We're spreading health and happiness, together.
While moms across the world have many things in common, not every mom has access to the basic needs that equal a long, healthy, and happy life. We started the Mommy's Bliss Foundation to reduce the risk of preventable diseases in babies and young children one community at a time. When you buy our products, you can feel good knowing that you're helping families around the world live in a more blissful place. ​
The Mommy's Bliss Foundation is committed to working toward a world where children under 5 years old live in a safe place, with big smiles, healthy bodies, and access to the care they need to thrive. ​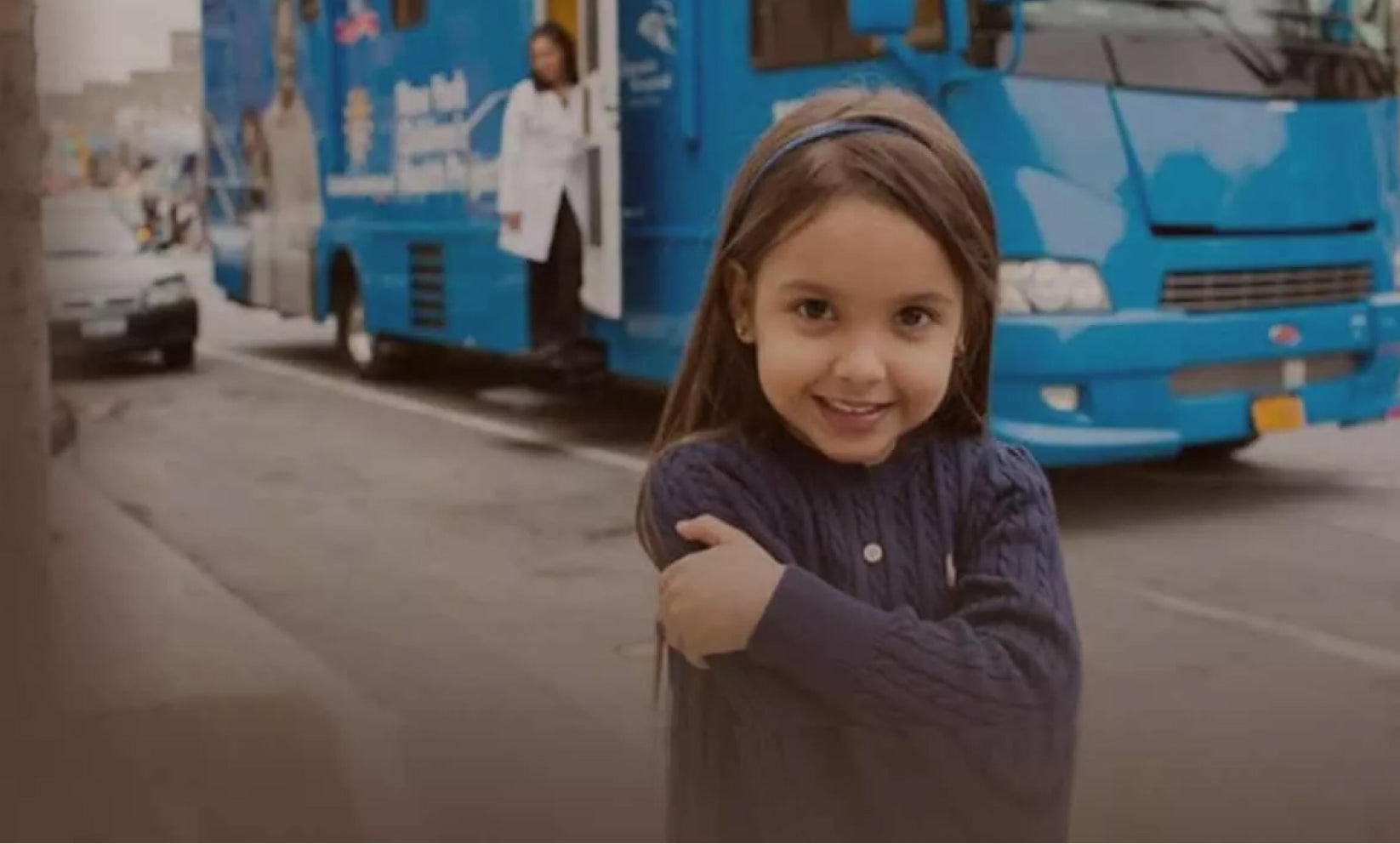 20,000 children and counting ​
Our foundation started in 2018, and we're so proud to say that with your help, we're supporting the health and well-being of nearly 20,000 young lives this year. ​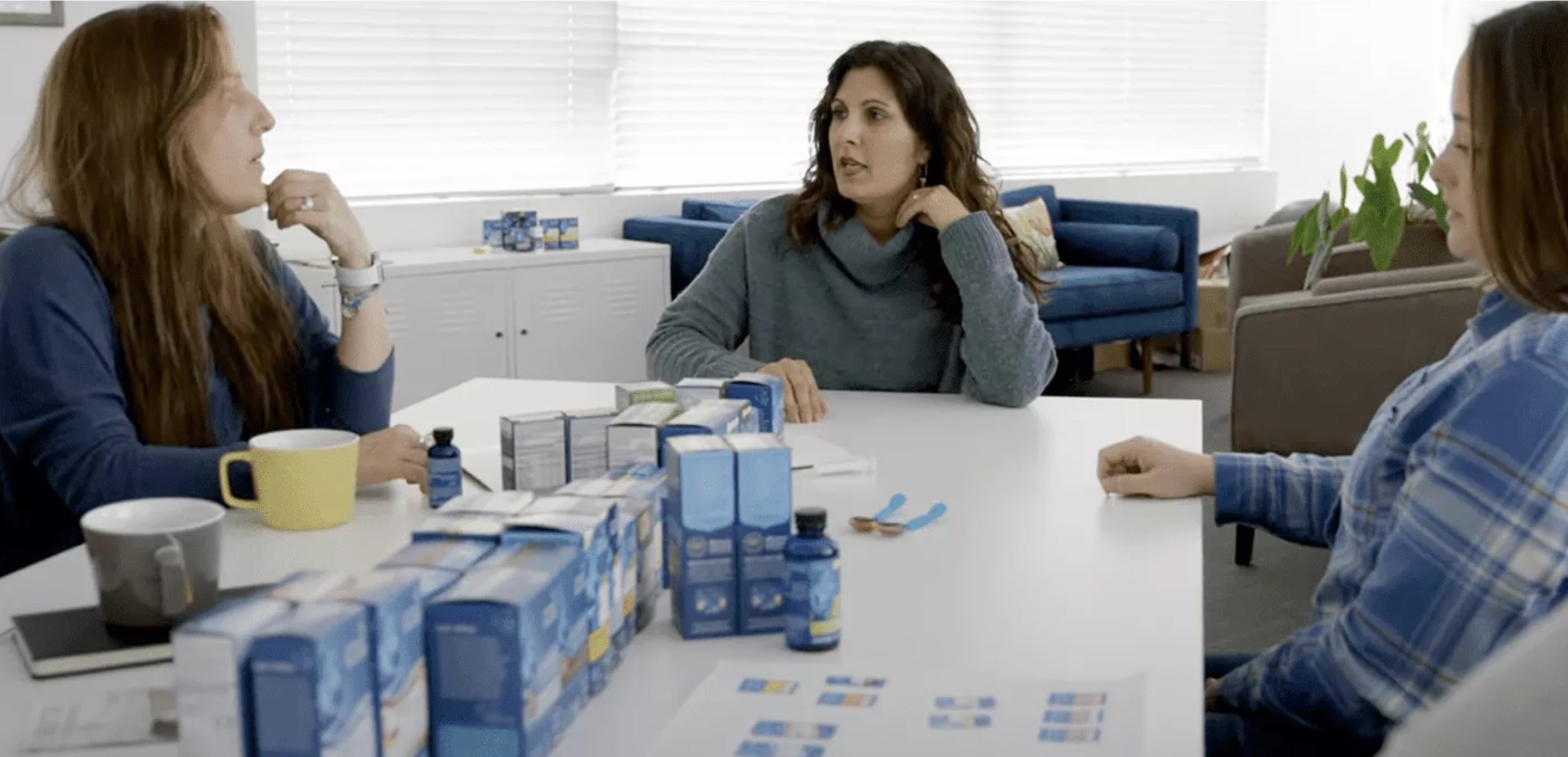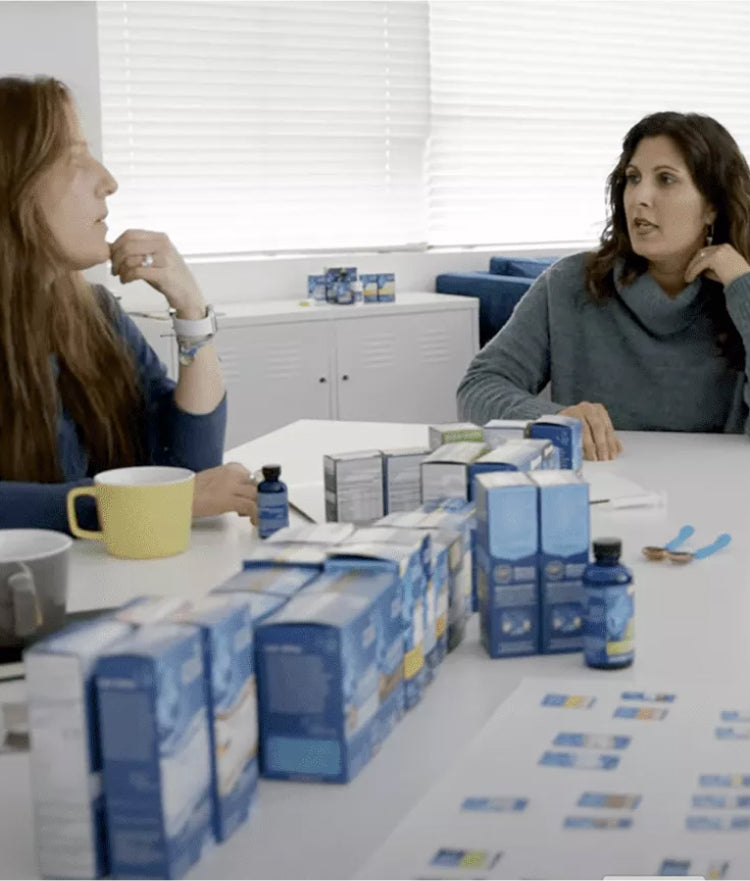 Our Partners
The Mommy's Bliss Foundation partners with select US and International partners focused on infant and maternal health, who place care and compassion for children at the center of their work. We work through the Mommy's Bliss Fund of Tides Foundation, and our partners share our passion to make the world a better place with no child left behind.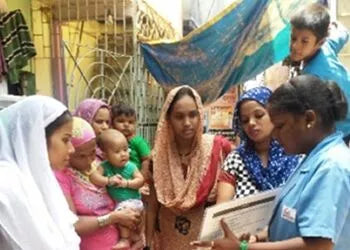 The Society for Nutrition, Education & Health Action​
Mumbai, India
Malnutrition remains a silent crisis among urban, low-income communities in India, and SNEHA's innovative work aims to reduce maternal and neonatal mortality, malnutrition, and gender-based violence. Through the Mommy's Bliss Foundation support, we are currently working with a population of over 145,000 in the slum area of Wadala to strengthen the community's access to public health services, and to bridge the health equity gap.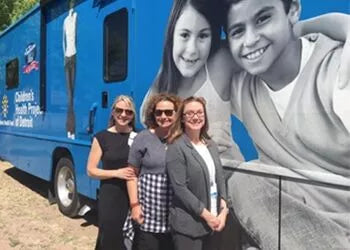 Arizona, USA
For more than 30 years, the Children's Health Fund has worked to ensure that America's most disadvantaged children find access to the high-quality health care they deserve. Mommy's Bliss has directly impacted 72 families through the First Three program. Thus, the population affected is at least 4,000 all throughout Cochise county.
The Mommy's Bliss Foundation supports the program's Southern Arizona Children's Health Project (SACHP) to provide comprehensive medical and dental care to the underserved and poverty-stricken children and families of the rural US/Mexico borderlands.
At the Mommy's Bliss Foundation, our North Star is the United Nations' Sustainable Development Goal 3: Good Health and Well-Being. The Sustainable Development Goals (SDGs) are designed to ensure healthy lives and promote the well-being of all children. The SDG Goal 3 target 3.2 is to end preventable deaths of newborns and under-5 children by 2030.
Working together, we can make a real difference in the lives of our most vulnerable