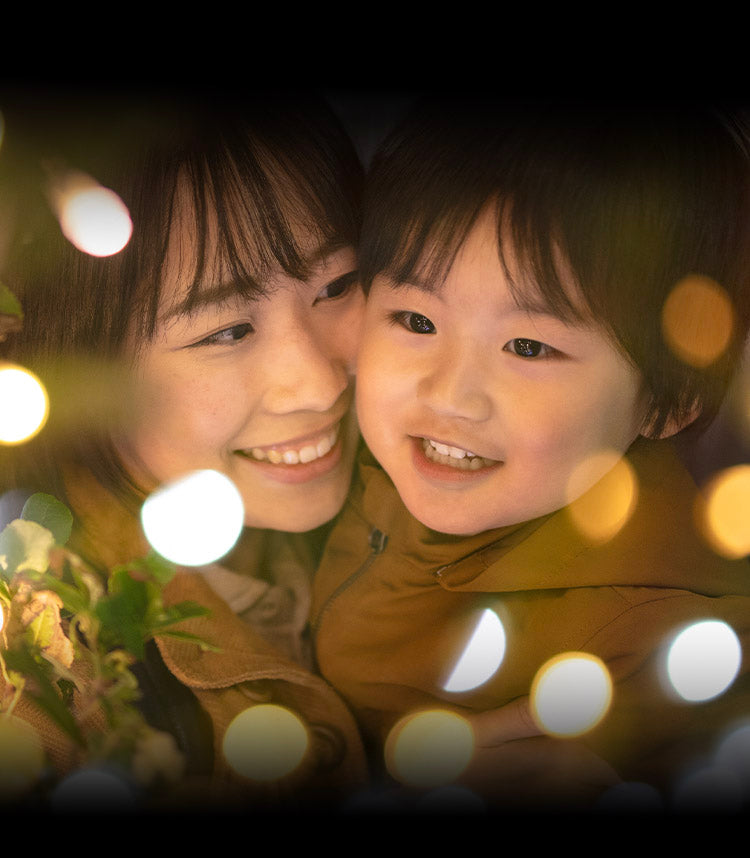 Oh, What Bliss!
Embrace the holidays with your healthy, happy, holly, jolly little one. Start with Mommy's Bliss top holiday picks for less stress, and no fuss during the hustle bustle season. Don't miss a single magical moment. Oh, the lights. The laughs. The fa la la la las.
20% Off Baby Products!

Our biggest gift to you. So, shop, stock up and stuff a stocking or two. Use code 2023MBBABY.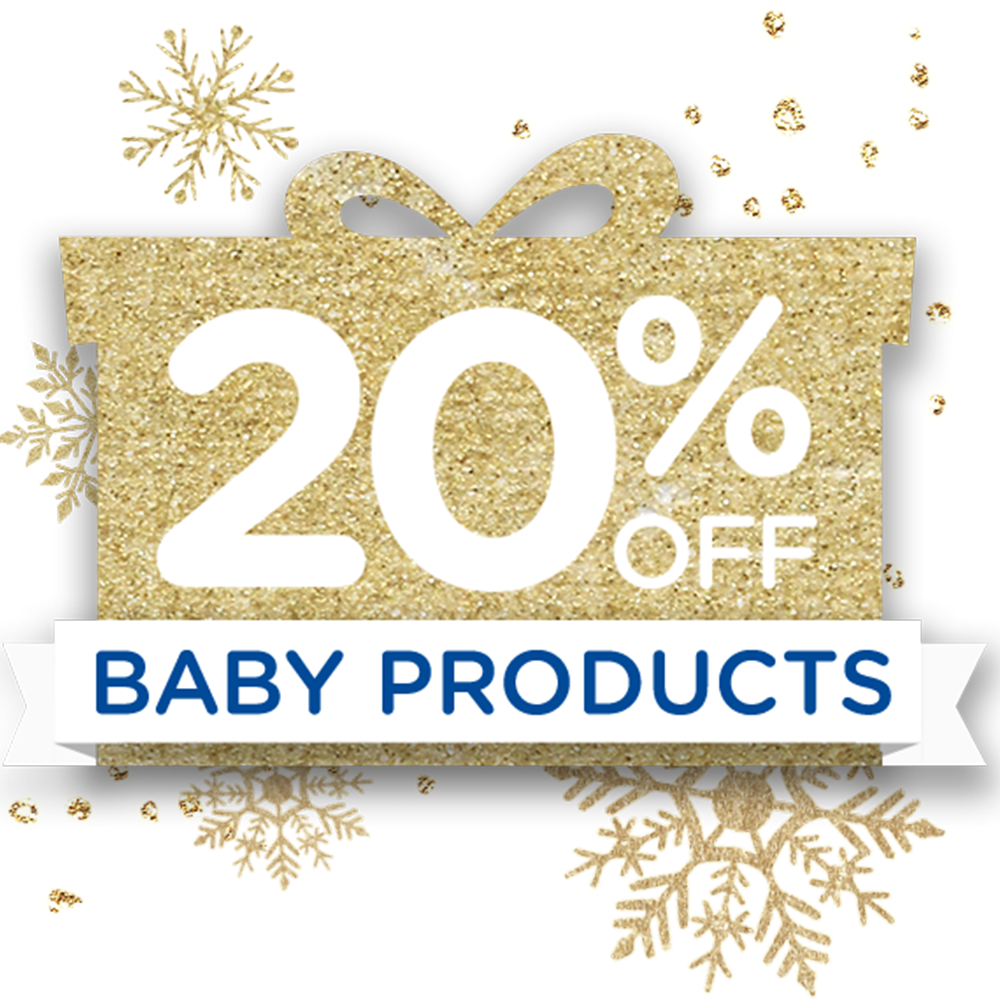 Safe & Gentle for Little Ones



Pediatrician & OB/GYN Supported
Every day, in moments big and small, you're there to make everything better. We get it. We're moms, too.
For over 20 years, we've loved being right there with you, listening to what you and your child need, so we can create the most effective products for you and your family.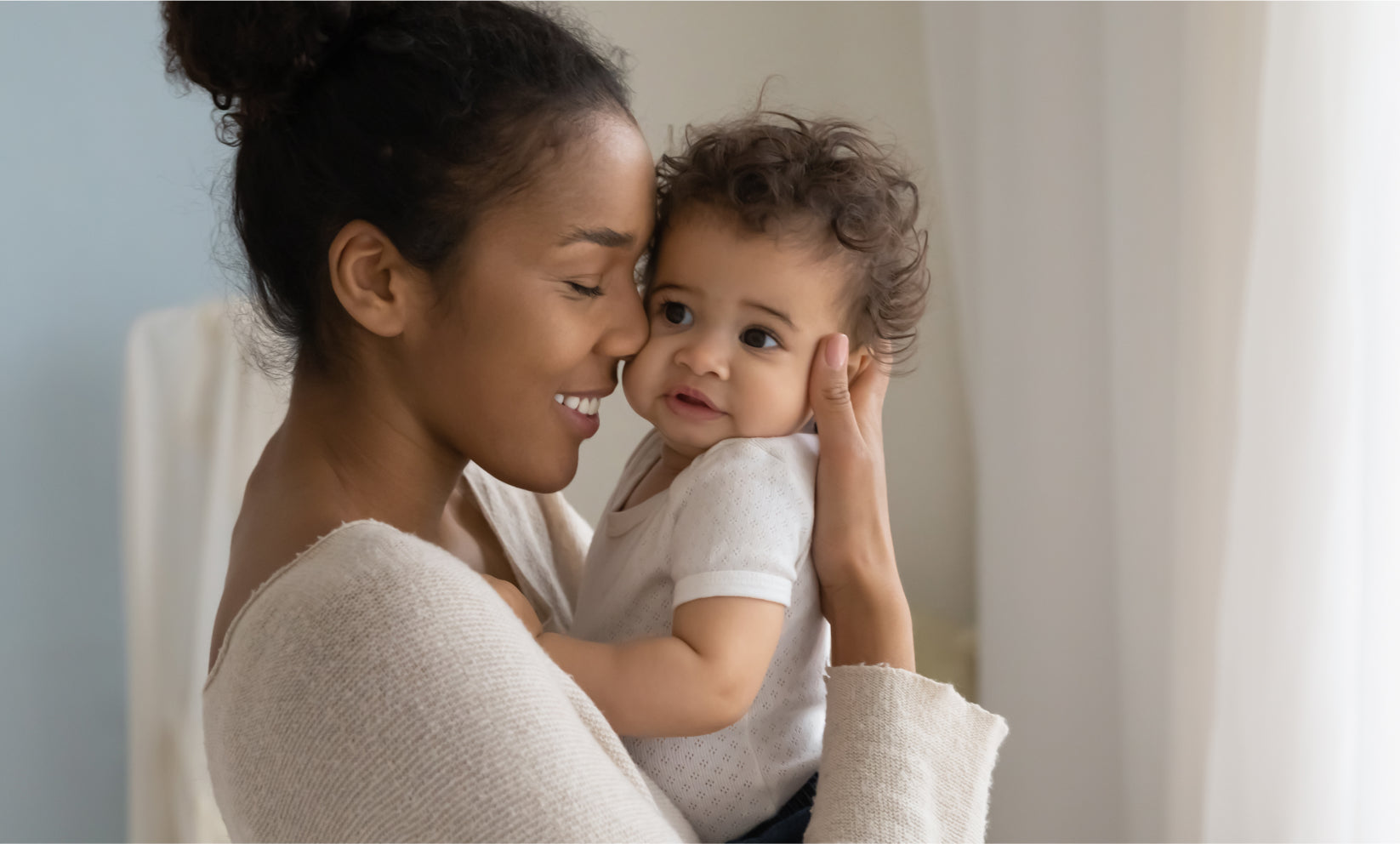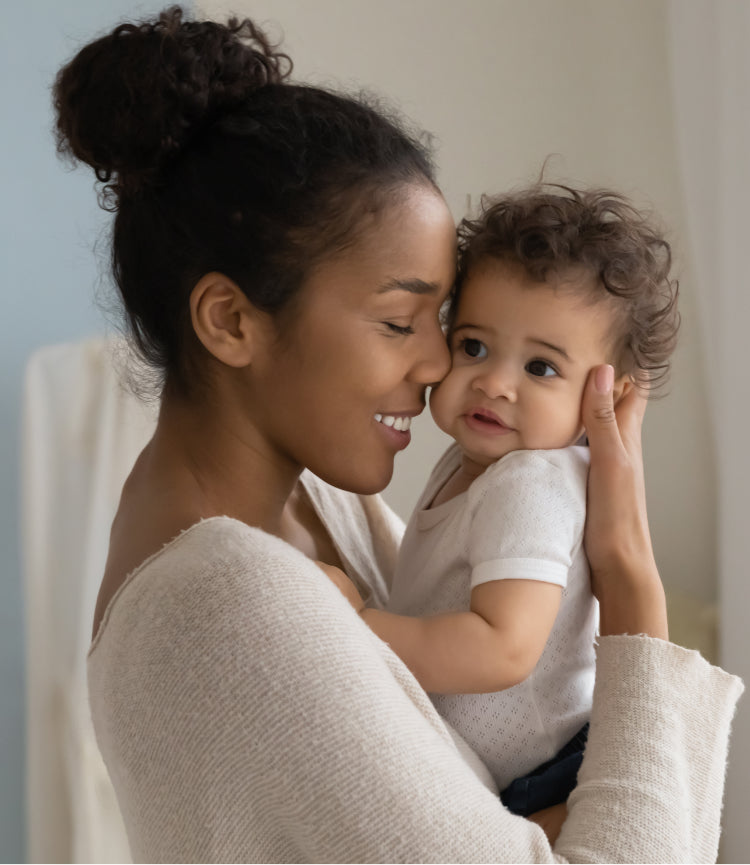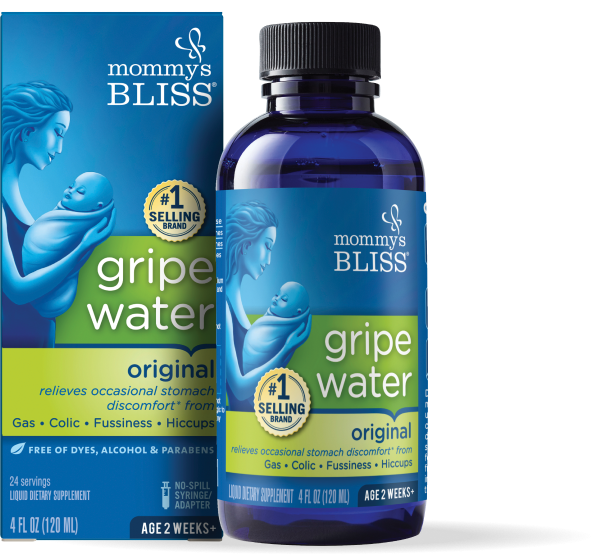 FEATURED PRODUCT
Gripe Water
Here comes comfort. Our #1 bestseller has calmed little tummies for 20+ years. Occasional stomach discomfort from colic, hiccups, and gas doesn't stand a chance, thanks to organic fennel and soothing ginger.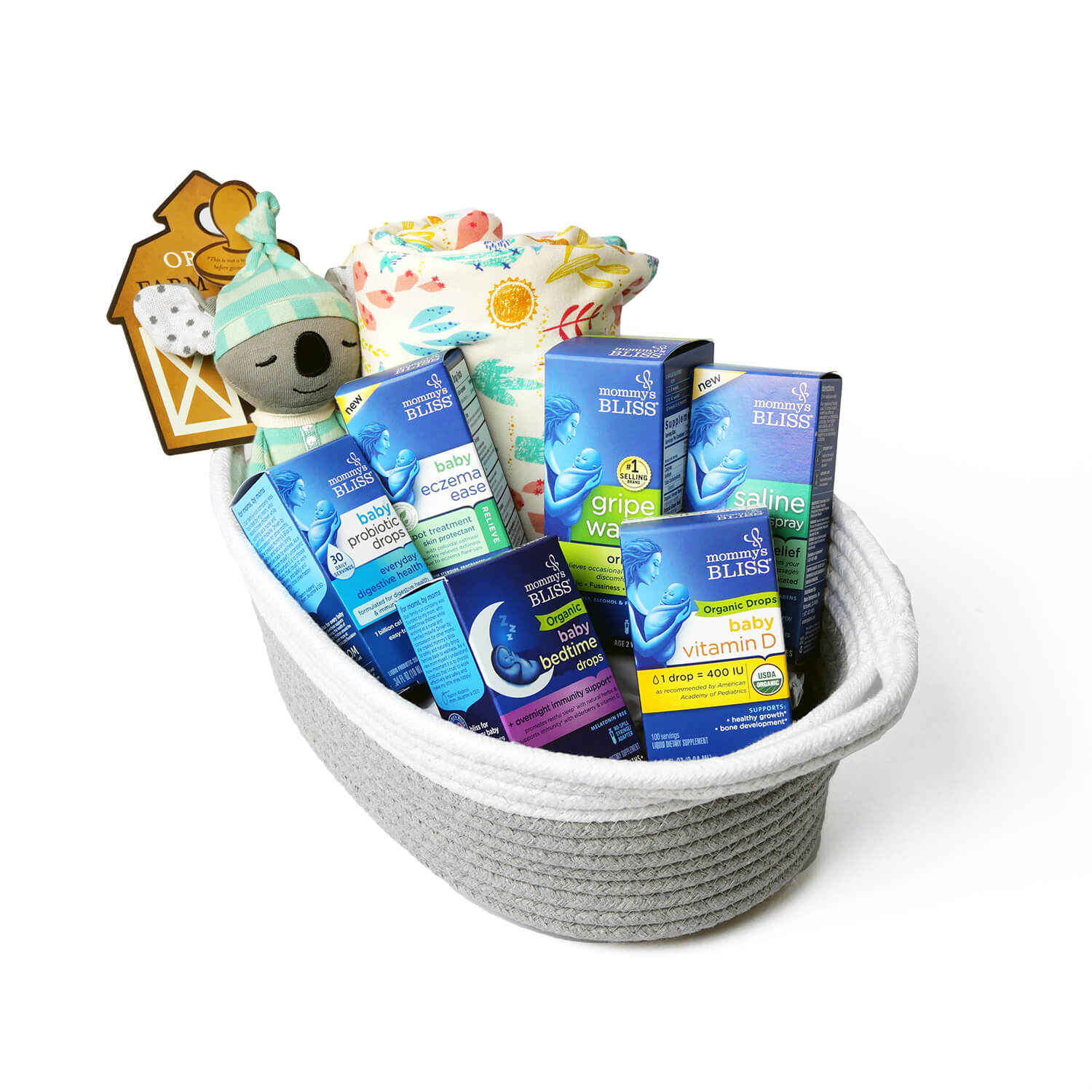 Giving the gift of bliss is easy with Mommy's Bliss curated gift baskets that contain our favorite selection of essentials for new moms and babies. These gifts are shipped directly to your recipient of choice. Reuseable basket and gift card are included.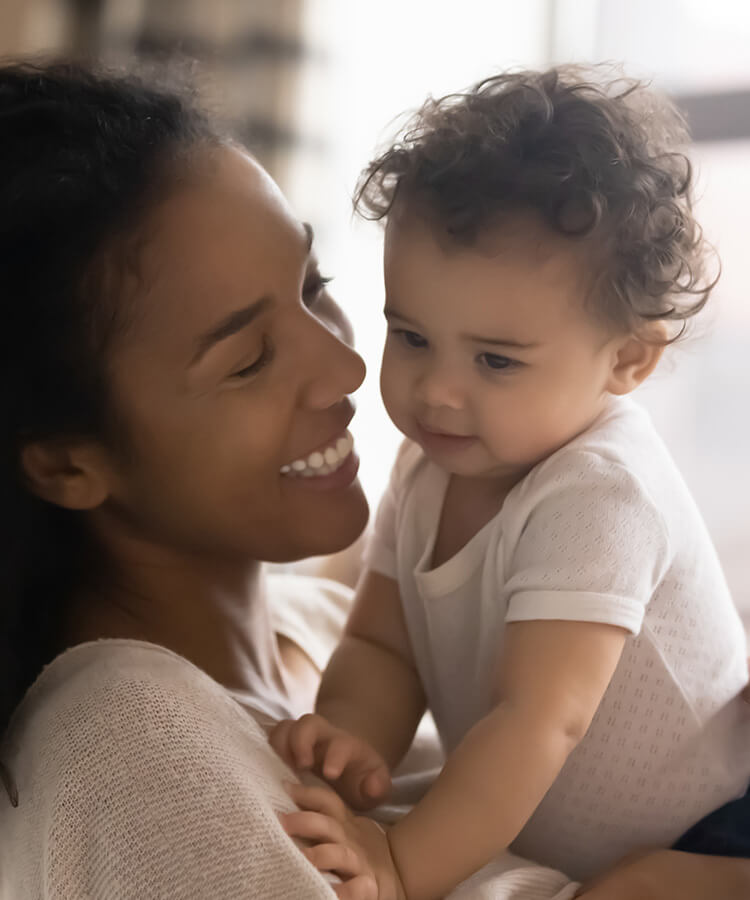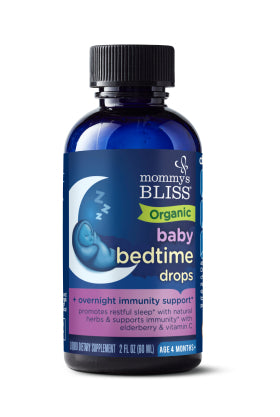 "Mommy's Bliss was so necessary when my son was little!"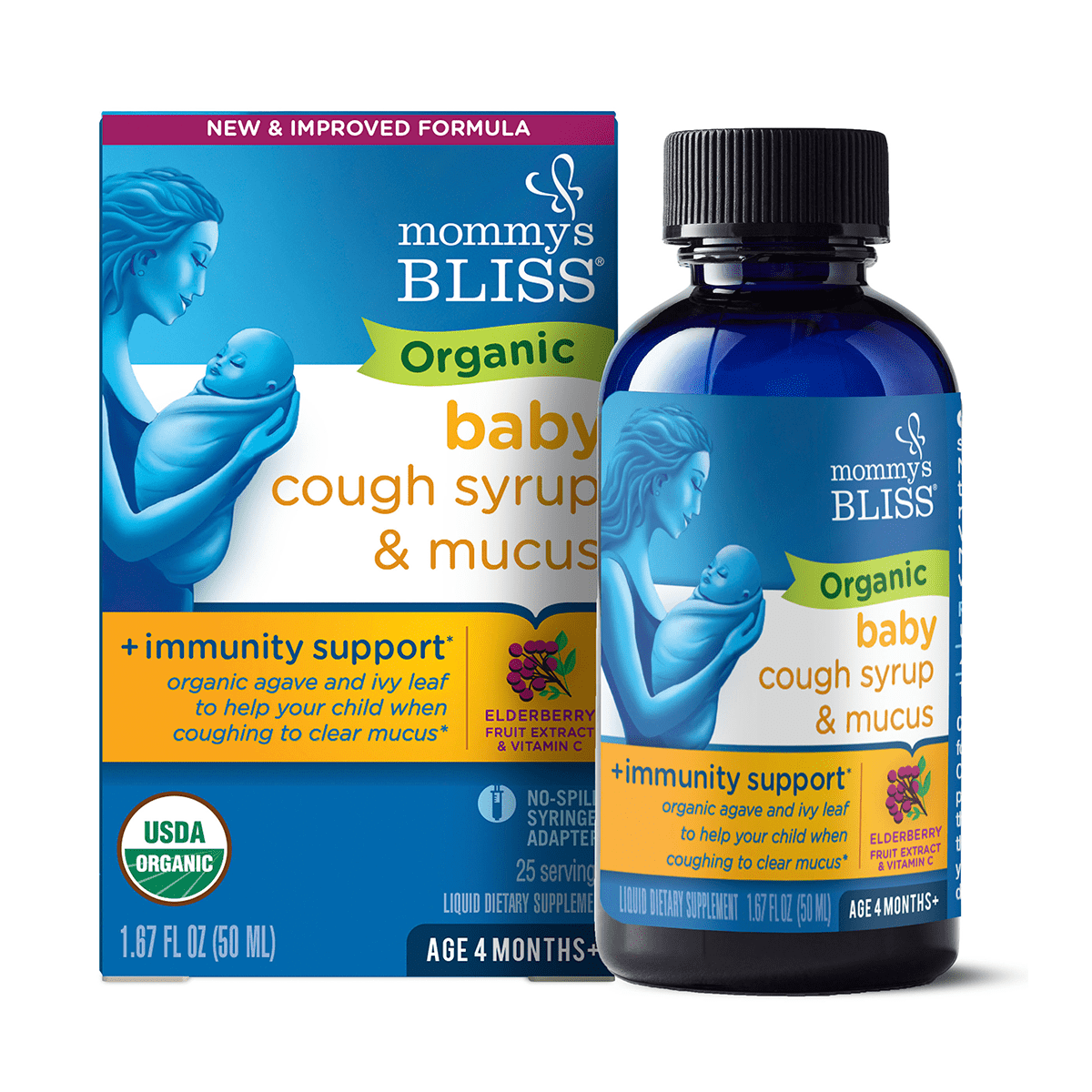 "This stuff is amazing. I saw the difference in one day. Still a cough but a lot better."
The Mommy's Bliss Foundation partners with national and international organizations focused on infant and maternal health. Our mission is to make a real difference in the lives of our most vulnerable children.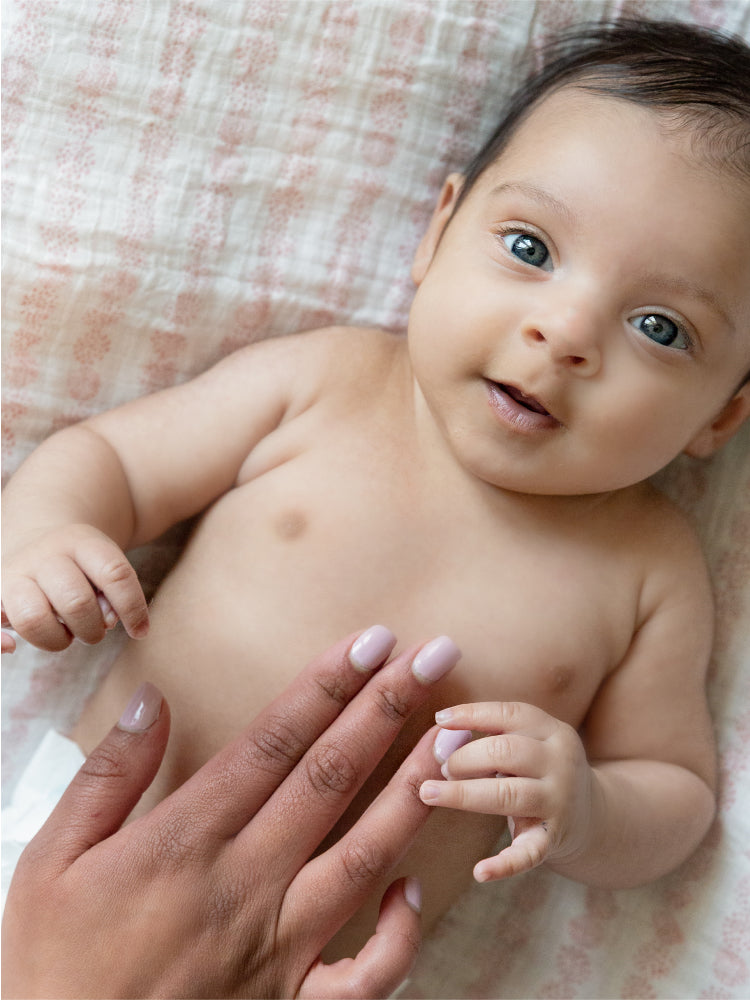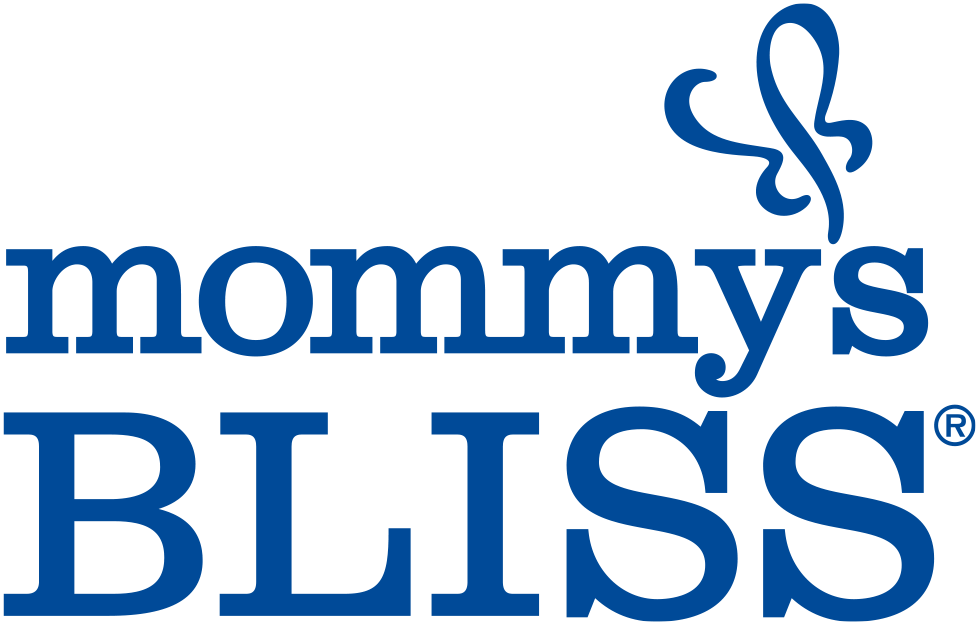 Subscribe to get the latest products and 
offers right in your inbox.
Store Finder
Need it right now? Shop Mommy's Bliss locally