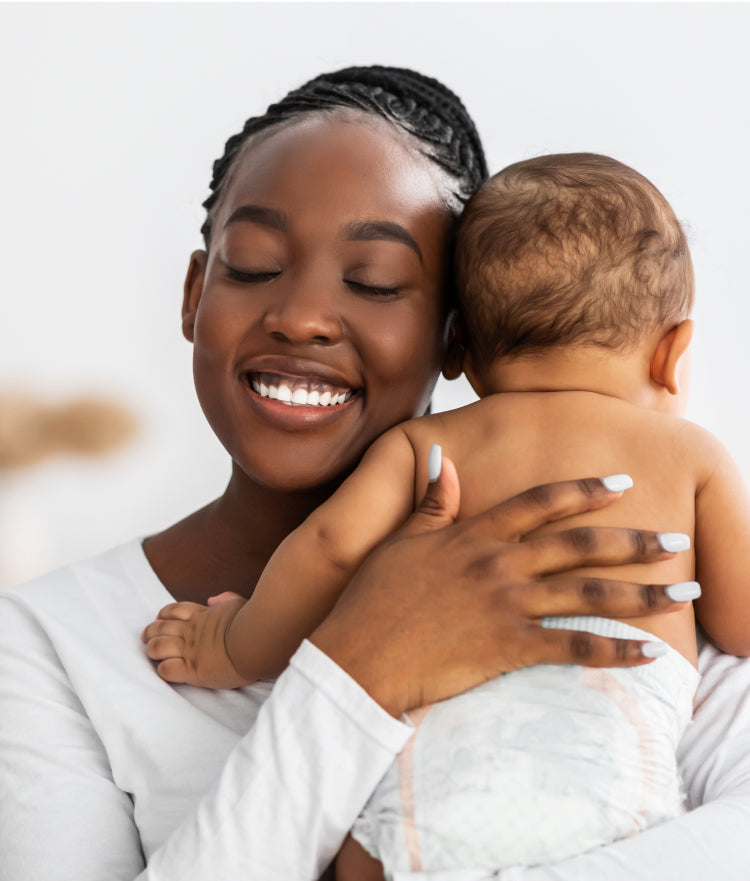 They say it takes a village…
here's ours (and yours) 
Mommy's Bliss is proud to partner with some of the nation's leading pediatric and maternal health experts to make sure our products incorporate the latest scientific research and the real-world experiences of those who take care of moms and little ones. We look to these experts to provide us with current trends in medical news, and consult with them on the best ingredients and usage when creating new products, as well as making improvements to the existing products you know and love. With Mommy's Bliss and our amazing team of experts, you and your family are in great - and expert - hands.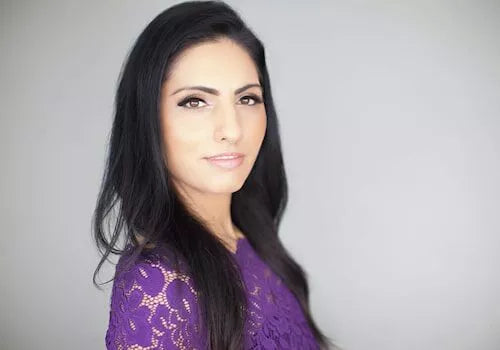 Dr. Smita Malhotra is a mother, pediatrician, writer, and speaker. She completed her pediatric residency and chief residency in New York City and currently has a private practice in Los Angeles. She believes in healing the whole child and family by combining traditional medicine with alternative therapies such as mindfulness, meditation, acupuncture and yoga. She's an advocate for providing children with the tools to cope through the peaks and valleys of their lives and empowering them to take charge of their own health and nutrition. She's a contributor to The Washington Post, The Huffington Post, and other publications.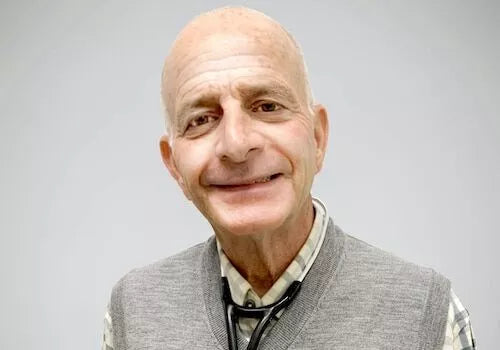 Dr. Peter Waldstein is one of the most distinguished pediatricians in the country. He's had a thriving private practice in Los Angeles for 42 years and also works as an attending physician at Cedar-Sinai Medical Center and as Assistant Clinical Professor at the University of Los Angeles. His many philanthropic endeavors include working with Children's Hospital Los Angeles and the Neil Bogart Memorial Fund to find a cure for children's cancer and with the Tower Cancer Research Foundation. As chair of the Red Cross golf tournament, he's helped raise more than $2 million, and he also serves on the board of directors for YOUTH Inc., a national charity that helps inner city communities establish independent after-school programs.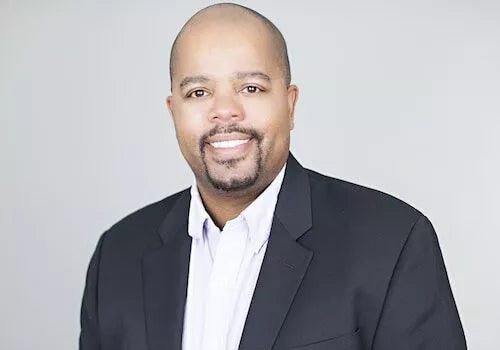 As a pediatric gastroenterologist and father, Dr. Gilberto Bultron is passionate about child health and nutrition. After completing his residency and chief residency in New York City, he went on to Yale New Haven Hospital for his fellowship in pediatric gastroenterology. He believes in healing the whole child and family by combining traditional medicine with alternative therapies such as mindfulness, meditation, acupuncture, and yoga. He is passionate about healing gastrointestinal disease through lifestyle and nutrition and has published several articles in peer-reviewed journals on diseases directly impacted by nutrition.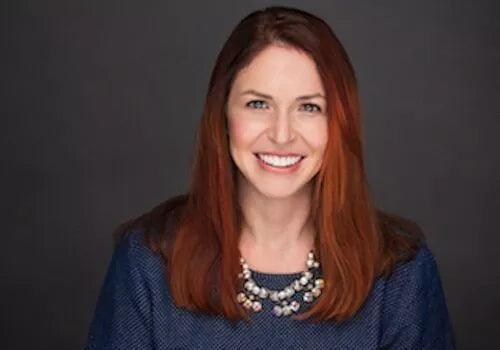 Nicole Cannon, Sleep Consultant
Nicole Cannon, The Sleepy Mama, is a certified sleep consultant through the International Maternity and Parenting Institute and member of The Association of Professional Sleep Consultants. Nicole has completed a certification in Infant Mental Health through the Hospital for Sick Kids in Toronto and also completed a Maternal Mental Health certificate course from Postpartum Support international. Nicole has previously worked as a Sleep Expert for Hatch Baby and been featured in publications such as Today Parents and NJ Family. Although she had previously done sleep work with families she nannied for, it wasn't until Nicole had her first child in 2013 that she was able to experience how difficult sleep deprivation can be on both children and parents. Now a mom of three very different sleepers, Nicole looks at the entire picture and uses a variety of sleep techniques and methods with families to help everyone get more rest.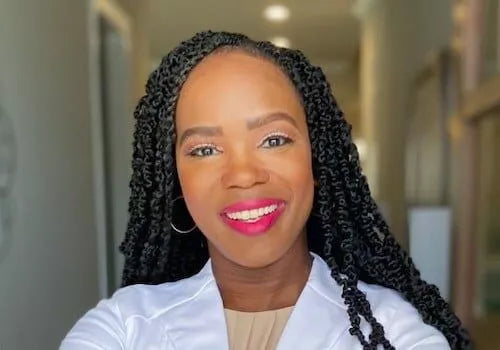 Dr. Sparks is a mother of two, OB-GYN, and lifestyle blogger. She completed her residency in Savannah, Georgia, and is currently in private practice in Atlanta, GA. She believes that pregnancy is a precious time and loves guiding her patients through every stage of their pregnancy and beyond. Dr. Sparks encourages women to be avid advocates of their health to have positive pregnancy outcomes. She discusses motherhood, pregnancy and her path to medicine on her blog, www.nicolealiciamd.com. Dr. Sparks has also been featured in publications such as Glamour and Black Parent Magazine.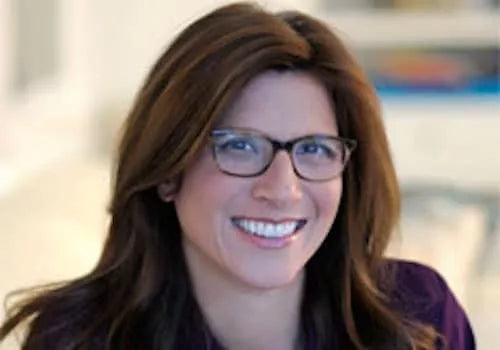 Dr. Fiss is a Clinical Instructor in the Department of Obstetrics, Gynecology, and Reproductive Science of the Mt. Sinai Medical Center and a founding partner of Carnegie Hill OB-GYN in New York City. She has over twenty years of experience guiding women through pre-conception counseling, pregnancy, delivery, and postpartum. Dr. Fiss also founded Ready-to Parent NYC, a lecture series and supportive community for expecting parents. She is a Diplomate of the American College of OB-GYN and has served on the Board of Directors of Physicians for Reproductive Health since 2019. She lives in New York City with her husband and two teenage daughters.