Build A Bundle of Mommy's Bliss products and save more. 
Check out so many ways to bundle the fun.
1
Choose your Bundle
Select your bundle size - 3, 6, 8, or 10 products. 6 product bundles are also 10% off, 8 product bundles are 15% off and our best value 10 product bundles are 20% off.
2
Choose Your Products
Choose the products you want in your bundle with our easy bundle builder and save up to 20% off each product selected!
3
Enjoy your new bundle!
Each product bundle ships within 2 business days from Mommy's Bliss.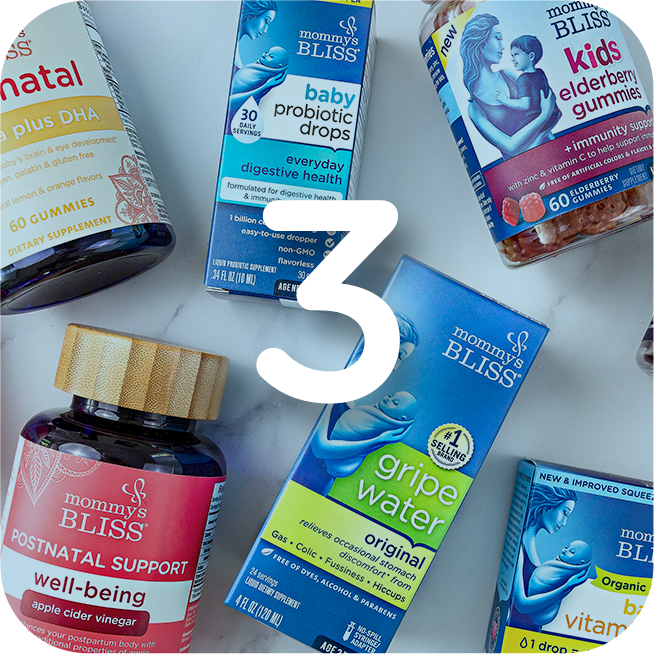 3 Products
Save 5%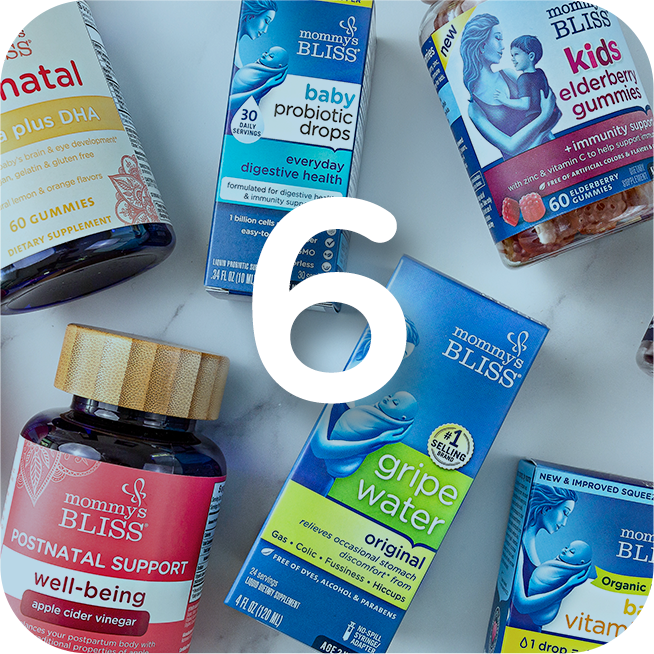 6 Products
Save 10%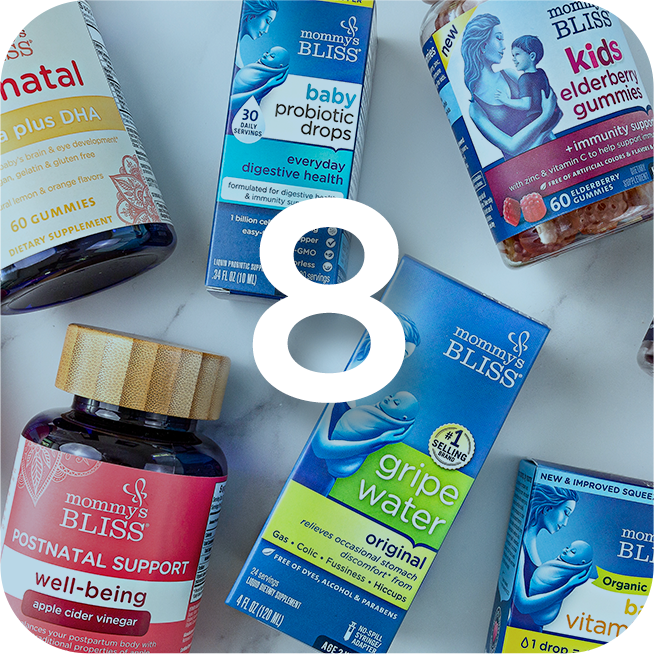 8 Products
Save 15%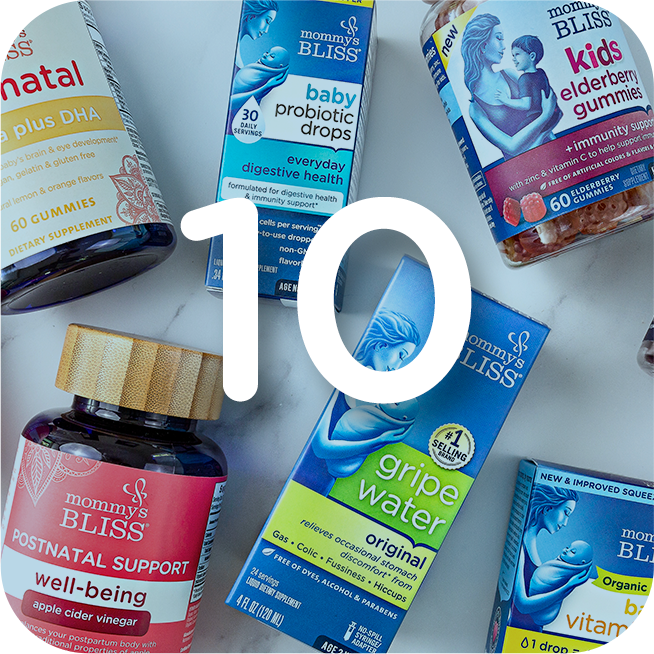 10 Products
Save 20%
Can I get a bundle discount on 2 items?
Yes! You can get a discount on 2 items by subscribing to each via our easy to use subscription widgets. Each subscription can be set to its own frequency of delivery and you can skip an order, swap your product or cancel at any time.
Can I combine discounts on Bundles and Subscriptions?
We don't support bundles being used for additional subscriptions. This may change in the future.