Gripe Water
Mommy's Bliss Gripe Water is the #1 herbal supplement for stomach discomfort from infant gas and colic. 
Made with organic ginger, organic fennel and organic chamomile. 
Safe and gentle for babies.

No added sugar, no alcohol, 

no artificial flavors or colors

No yeast or parabens

Free of the top 9 allergens including 

gluten, dairy

NSF Certified 
Regular Price
Sale Price
$13.49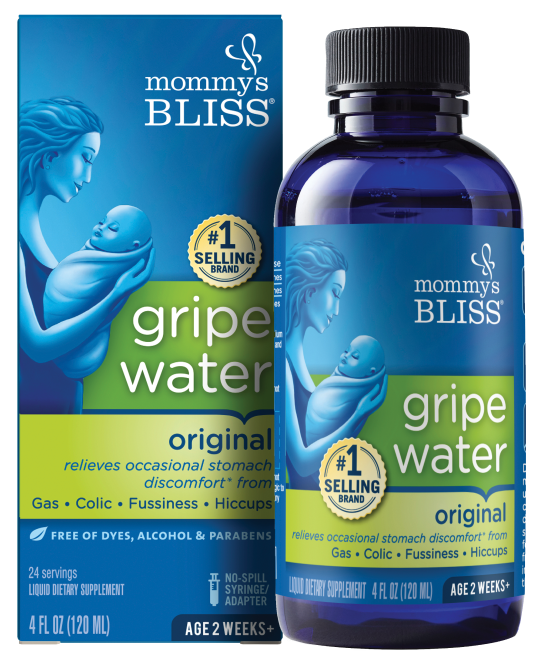 Why You'll Love it
#1 selling supplement for infants to relieve occasional stomach discomfort from gas & colic
Designed by moms for baby's sensitive palate
Made with organic ginger and fennel
No added sugar, no alcohol, no artificial flavors or colors, and free of the top 8 allergens
NSF Certified: Independently tested and certified to meet standards for quality, safety, and label claims.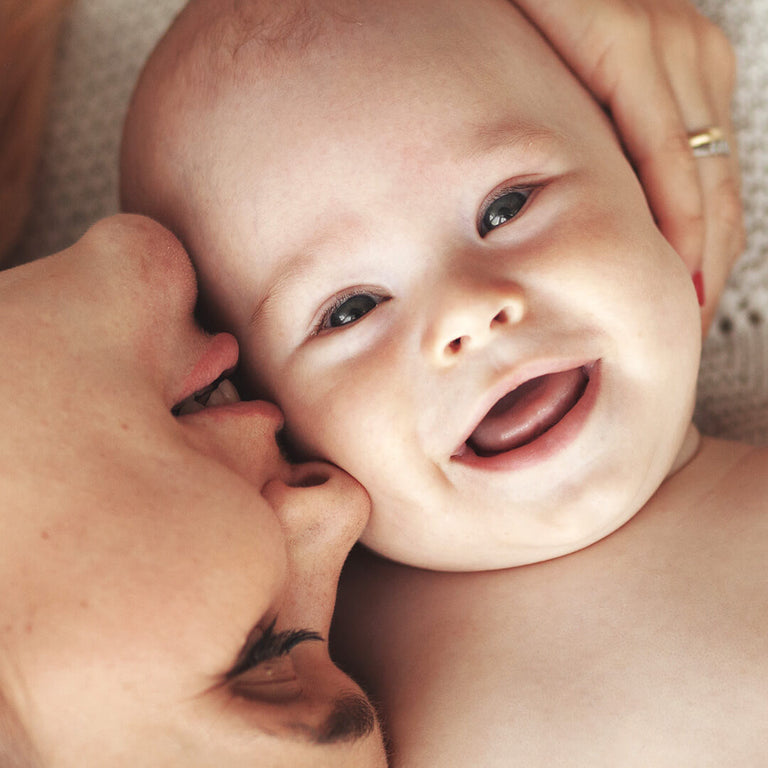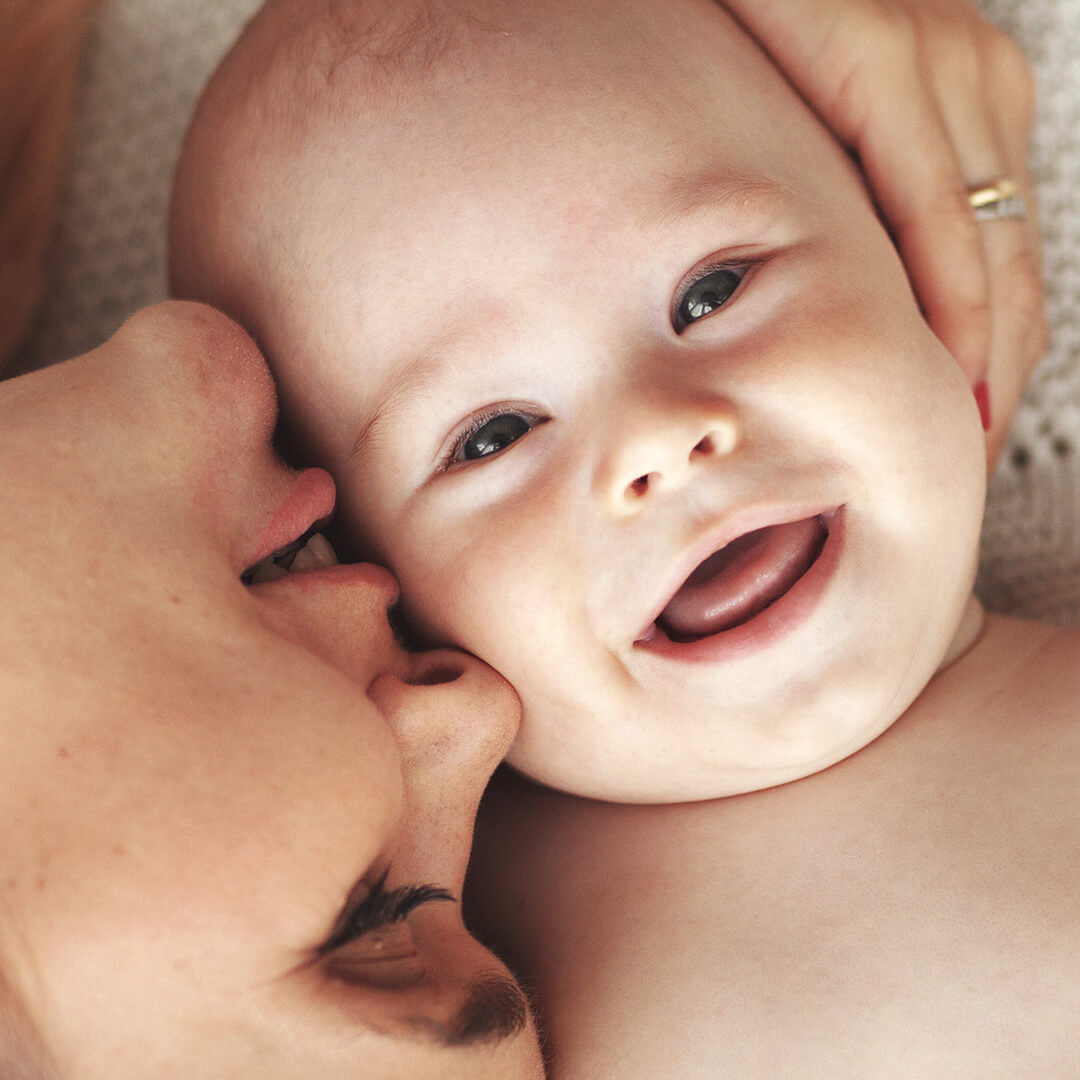 Artificial colors and flavors
Sucrose
Gluten
Dairy
Soy
Parabens
Alcohol
Organic Fennel Seed (Foeniculum vulgare), Organic Ginger Root (Zingiber officinale) Other Ingredients: Purified Water, Vegetable Glycerin, Citrus Bioflavonoid Extract, Citric Acid, Sodium Bicarbonate, Potassium Sorbate (as a preservative), Natural Fennel Flavor.
Shake well. Remove cap and the seal. Insert the adapter plug, smooth side up, by pushing downward and twisting until a tight seal is made. Top of plug should be flush with neck and not removable. Fully depress syringe plunger and insert into adapter. Invert bottle and pull syringe to correct volume. Infant should be upright. Do not administer to a crying infant. Administer slowly, a few drops at a time, allowing infant to swallow each time. Dispense slowly toward side of mouth/inner cheek. Use syringe provided, or a dropper, or place measured amount in slow-flow nipple bottle. Do not mix with formula or breast milk. Give separately from feedings. Do not administer to infants younger than 2 weeks or less than 7 pounds.
May be taken directly by dropper or in empty bottle up to 6 times in 24-hour period. We recommend discarding 6 weeks after opening.
Recommended serving: 2 weeks to 6 weeks of age 1 ml p to 15 times a day 6 weeks to 10 weeks of age 2 ml up to 15 times a day 10 weeks to 6 months and older 5 ml up to 6 times a day
We have recently changed the suggested use directions of our products to reduce the amount given per serving for younger infants but to increase the possible frequency of administration.
The total maximum amount (volume) consumed per day would remain the same with the new instructions. We have made this change to help some parents who found that giving the entire suggested amount per Serving to their infant in one sitting was challenging.
If you and your child have found that the previous use instructions work well for you, then by all means you can feel safe in continuing to follow those.
Subscribe to Save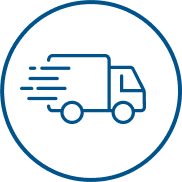 Mommy's Bliss delivered right to your door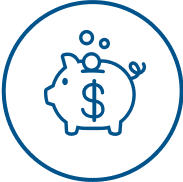 Save 5% on subscriptions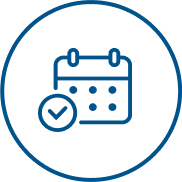 Skip, Swap, or Cancel Anytime
"Mommy's Bliss was so necessary when my son was little!"
Is Gripe Water sweetened?
Glycerol, a sugar alcohol, gives our Gripe Water its sweet taste without adding sugar. An FDA-approved food additive, glycerol is a building block of triglycerides (AKA fats), and so is already present in all diets. It's metabolized with roughly the same calories per gram as sugar, with about half the sweetness. No other sweetener is added – your baby is sweet enough!
Does Gripe Water need to be refrigerated?
No! Our Gripe Water contains natural preservatives and doesn't need to be refrigerated, unlike some other formulas out there. Enjoy one less thing to keep in mind as you care for your new baby (especially when gas or colic comes to town).
How should I give Gripe Water to my baby?
You can administer Gripe Water orally with a dropper, or with an empty bottle after feedings. (And you can even sip some yourself! Gripe Water helps with occasional gas and stomach upset in adults, too.*) Recommended servings: For babies 2-6 weeks old: 1 mL up to 15 times a day For babies 6-10 weeks old: 2 mL up to 15 times a day For babies 10 weeks – 6 months old: 5 mL up to 6 times a day
Is Gripe Water safe for babies?
All of our Gripe Water ingredients are carefully selected, appear on the FDA's Generally Recognized as Safe (GRAS) list, and are held to our exacting quality assurance requirements. Our manufacturers follow strict standards, guidelines and procedures for quality and safety, and each product must pass additional analytical and microbiological tests before we offer it to you. Our Gripe Water is also, of course, protected by a safety seal, and is NSF certified for purity.
Gripe water is a time-tested formula that has been used for more than 100 years throughout Europe, Asia, Africa, India and the Caribbean to relieve discomfort from colic, gas and hiccups. Our gentle liquid formula contains fennel seed, ginger root and sodium bicarbonate, which are historically known to ease occasional discomfort caused by stomach gas and other colic symptoms in infants.*
Total 5 star reviews: 29
Total 4 star reviews: 5
Total 3 star reviews: 0
Total 2 star reviews: 1
Total 1 star reviews: 2
92%
would recommend this product
Gripe Water

Absolutely AMAZING is all I can say. My daughter had some acid reflux along with teething. Gave her mommy's bliss gripe water

Nephratiti

Verified Buyer

Gripe Water

It takes a lot for me to leave a great review for anything I purchase. So I wanna stop by and let new mommies know that THIS.. PRODUCT.. IS.. PERFECTLY

Gripe Water

This stuff works wonders for my son. I love it!

Gripe Water

We are great grandparents who learned about Mommy's Bliss Gripe water while taking care of our little great great grand daughter! It worked so well for her and we continued to use it when she would get a tummy ache after she was past the colic issue. I was reading that one pediatrician believed that colic was actually esophageal spasms and this made sense to me. Since I had been having esophageal spasms myself I decided to try it and found it very effective at stopping the pains in just a matter of minutes. Now I wouldn't be without it arms length at any time. I've been telling others about this and have had several people tell me that they are now using it for those wicked esophageal spasms which are often so severe that it feels like having a heart attack. I've even told my doctor about the relief I found using it. He confirmed that it was the ingredient Fennel which is a natural anti-spasmodic.

Gripe Water

*** bless the team responsible for making this gripe water a reality. It's amazing and was a real life saver last night. Baby was very fussy last night and just wouldn't settle. 3:30am came around and I remembered I had picked up a bottle and hadn't tried it yet. By 3:45 he was sound asleep. I can't thank you enough for this wonderful product.
Reviews Loaded
Reviews Added