Baby Multivitamin + Iron
A daily supplement that provides essential vitamins and immune support for baby's healthy growth and bone development.
Regular Price
Sale Price
$10.99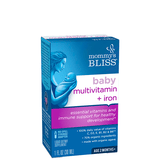 Why You'll Love it
Essential vitamins and immune support for healthy development
Contains 10 mg of Iron
Made with organic agave
Yummy grape flavor
Made with 70% organic ingredients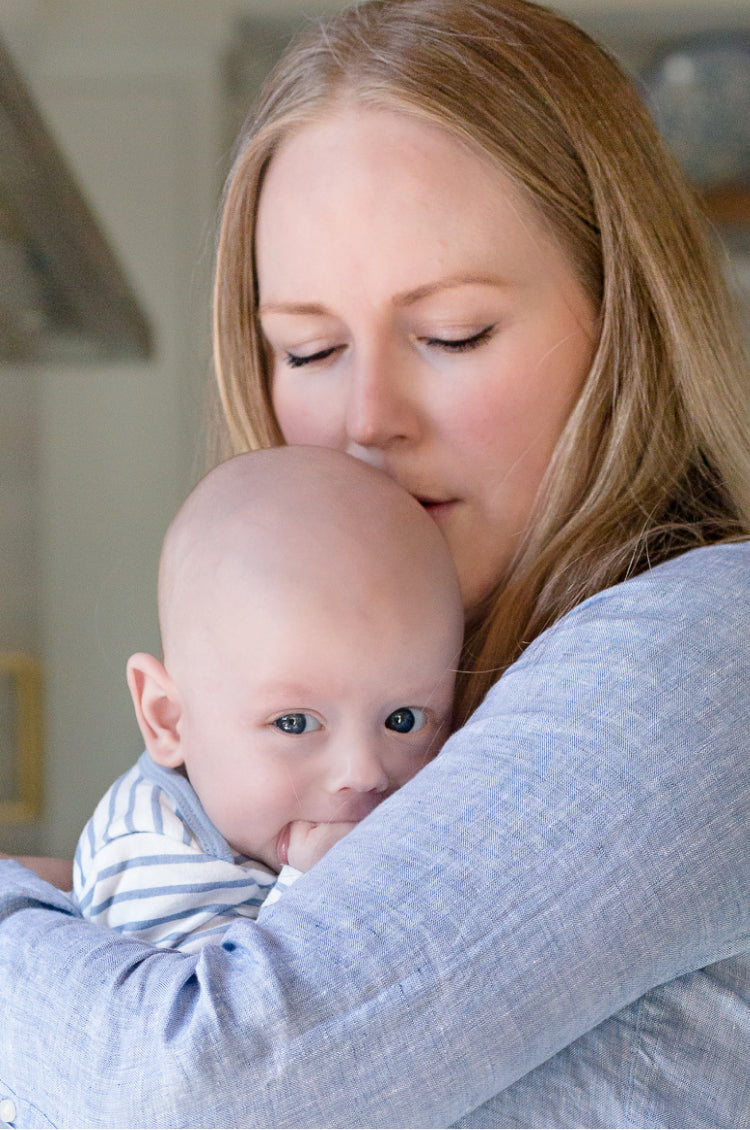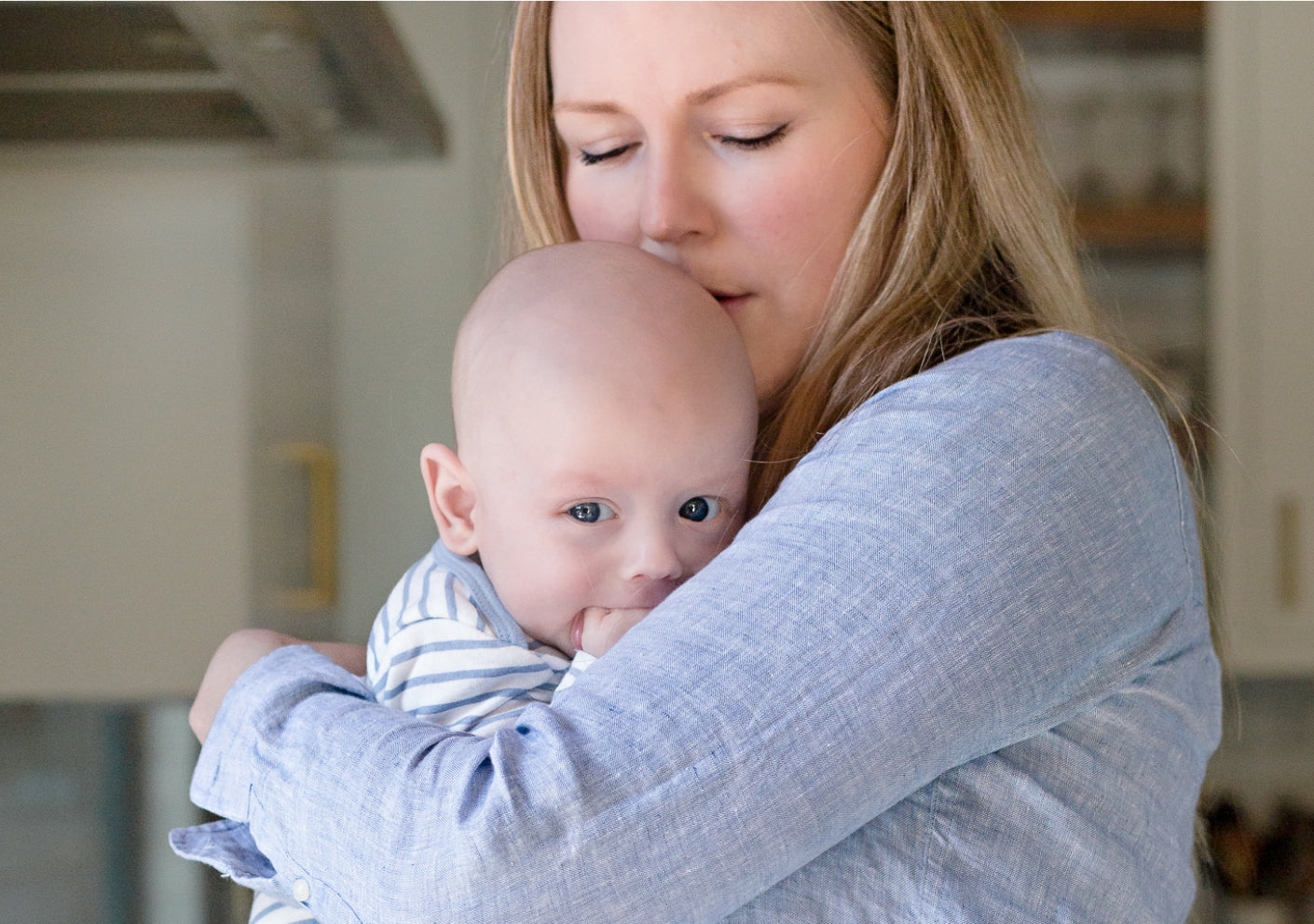 Artificial colors and flavors
Gluten
Binders or fillers
Dairy
Soy
Alcohol
Vitamin A (as retinyl palmitate), Vitamin C (as ascorbic acid), Vitamin D3 (as cholecalciferol), Vitamin E (as d-alpha-tocopherol acetate), Vitamin B1 (as thiamin hydrochloride), Vitamin B2 (as riboflavin 5′-phosphate sodium), Niacin (as niacinamide), Vitamin B6 (as pyridoxine hydrochloride), Folate (as Quatrefolic (6S)-5-methyltetrahydrofolate glucosamine salt), Iron (as ferrous sulfate), Zinc (as zinc sulfate) Other Ingredients: Organic Glycerin, Organic Agave Syrup, Purified Water, Organic Monk Fruit Extract, Organic Natural Flavors, Citric Acid (non-GMO) Organic Quillaia Extract.
Shake well. Remove cap and the seal. Insert the adapter plug, smooth side up, by pushing downward and twisting until a tight seal is made. Top of plug should be flush with neck and not removable. Fully depress syringe plunger and insert into adapter. Invert bottle and pull syringe to correct volume. For infants, slowly dispense liquid toward side of mouth/inner cheek, using the provided syringe. Rinse syringe after use. May be mixed with favorite drink or food. Do not exceed recommended serving.
Subscribe to Save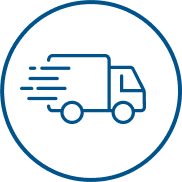 Mommy's Bliss delivered right to your door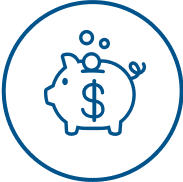 Save 5% on subscriptions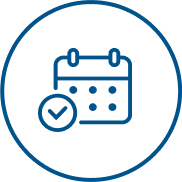 Skip, Swap, or Cancel Anytime
"Mommy's Bliss was so necessary when my son was little!"
How do I track my order? Or Where is my order?
Once we have shipped your order, a shipping confirmation email will be sent to you that includes a tracking number. If you did not receive the email, be sure to check your spam folder. If you can't locate the email or your order, please contact us at customerservice@mommysbliss.com
How can I edit my billing information?
Please reach out to customerservice@mommysbliss.com if you need to make any changes to your billing information.
How can I edit my shipping address?
Please reach out to customerservice@mommysbliss.com as soon as possible if you need to make any changes to your shipping address.
Can I cancel or change my order once it's been processed?
Yes, please reach out to customerservice@mommysbliss.com with your Order ID and we'll do our best to assist with your cancellation request.
What forms of payment do you accept?
We accept major credit cards such as Visa and MasterCard as well as secure payment through PayPal.
Do you ship to P.O. Boxes?
No, we do not ship to P.O. Boxes. A U.S. physical address is required to avoid any shipping issues or delays.
Do you offer free shipping?
We offer free shipping on orders over $50 USD
Do you ship outside of the United States?
Unfortunately, we do not ship outside of the United States.
Do you have a sampling program?
We currently do not have a sampling program. Stay tuned for innovations.
Is this a privately held company?
Yes, Mommy's Bliss is still privately owned and run by a member of the founding family. Mommy's Bliss announced a partnership in 2021 with Swander Pace Capital ("SPC"), a leading private equity firm specializing in consumer product companies.
Where is Mommy's Bliss located?
Richmond, California