Gas Relief Drops
A fast and safe simethicone-based remedy that breaks up gas bubbles in baby's tummy to provide gentle, effective relief.
Regular Price
Sale Price
$9.99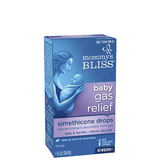 Why You'll Love it
Gentle, liquid formula works in minutes
Sweet flavor babies love
No refrigeration needed
No added sugar, no alcohol, no artificial flavors or colors, and free of the top 8 allergens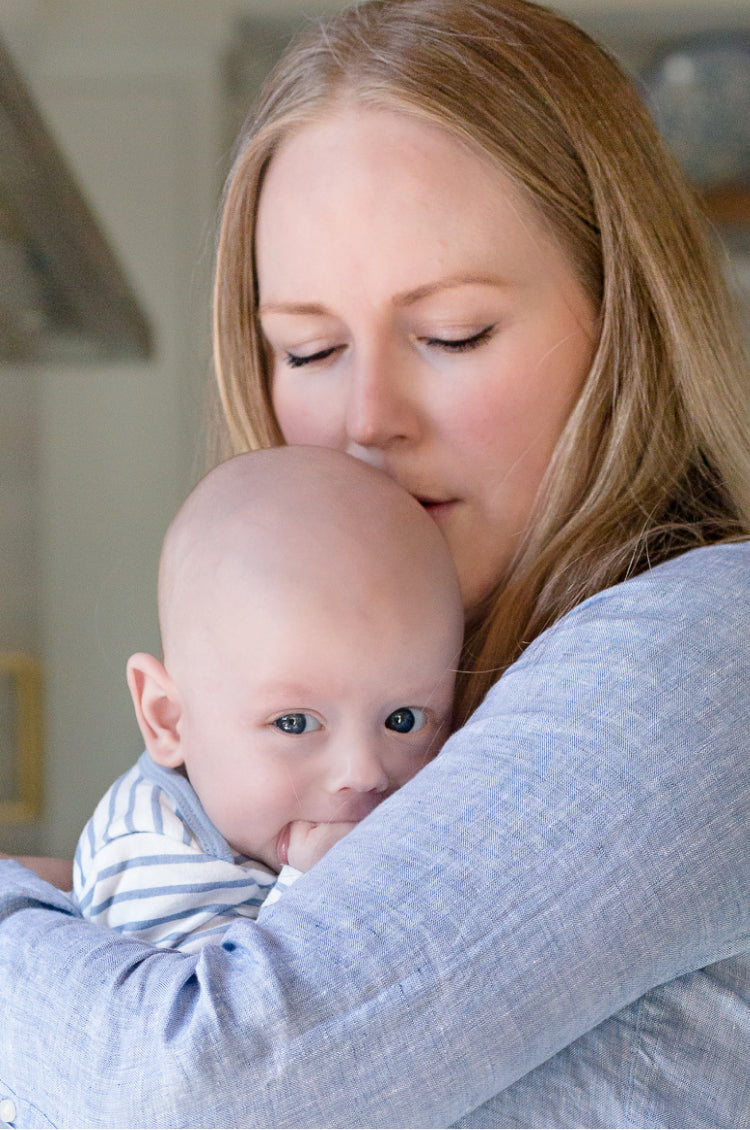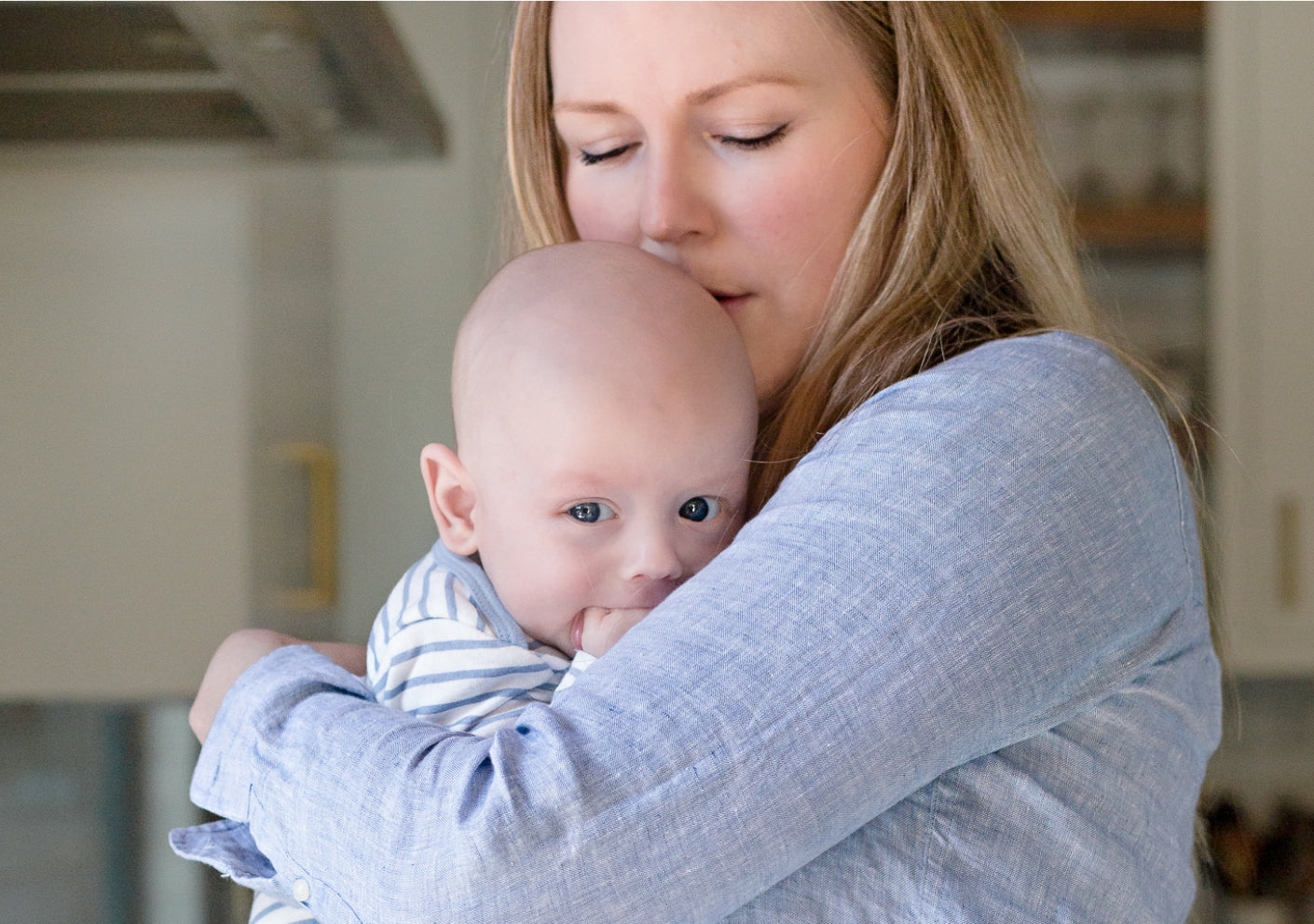 Artificial colors and flavors
Sucrose
Gluten
Binders or fillers
Dairy
Yeast
Dill
Soy
Petroleum based by-products
Parabens
Alcohol
Active ingredient: Simethicone Inactive Ingredients: Carboxymethylcellulose Sodium, Citric Acid, Ginger Extract, Microcrystalline Cellulose, Polysorbate 60, Potassium Sorbate, Purified Water, Sodium Benzoate, Sorbitan Monostearate, Sorbitol, Stevia Extract, Xanthan Gum.
Shake well before using. Fill enclosed dropper to recommended dosage level and dispense liquid slowly into baby's mouth, toward inner cheek. If possible, use weight dosage; otherwise use age. All dosages may be repeated as needed, after meals and at bedtime or as directed by a physician. Do not exceed 12 doses per day. Dosage can also be mixed with 1 oz. cool water, infant formula or other suitable liquids. Clean dropper after each use. Recommended dosage: Infants under 2 or under 24 lb 0.3 mL Children over 2 or over 24 lb 0.6 mL.
Subscribe to Save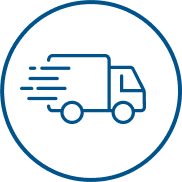 Mommy's Bliss delivered right to your door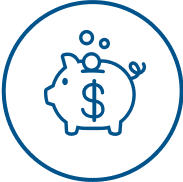 Save 5% on subscriptions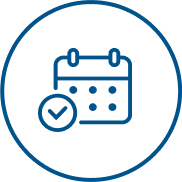 Skip, Swap, or Cancel Anytime
"Mommy's Bliss was so necessary when my son was little!"
How do I track my order? Or Where is my order?
Once we have shipped your order, a shipping confirmation email will be sent to you that includes a tracking number. If you did not receive the email, be sure to check your spam folder. If you can't locate the email or your order, please contact us at customerservice@mommysbliss.com
How can I edit my billing information?
Please reach out to customerservice@mommysbliss.com if you need to make any changes to your billing information.
How can I edit my shipping address?
Please reach out to customerservice@mommysbliss.com as soon as possible if you need to make any changes to your shipping address.
Can I cancel or change my order once it's been processed?
Yes, please reach out to customerservice@mommysbliss.com with your Order ID and we'll do our best to assist with your cancellation request.
What forms of payment do you accept?
We accept major credit cards such as Visa and MasterCard as well as secure payment through PayPal.
Do you ship to P.O. Boxes?
No, we do not ship to P.O. Boxes. A U.S. physical address is required to avoid any shipping issues or delays.
Do you offer free shipping?
We offer free shipping on orders over $50 USD
Do you ship outside of the United States?
Unfortunately, we do not ship outside of the United States.
Do you have a sampling program?
We currently do not have a sampling program. Stay tuned for innovations.
Is this a privately held company?
Yes, Mommy's Bliss is still privately owned and run by a member of the founding family. Mommy's Bliss announced a partnership in 2021 with Swander Pace Capital ("SPC"), a leading private equity firm specializing in consumer product companies.
Where is Mommy's Bliss located?
Richmond, California