Gripe Water Night Time
Mommy's Bliss Gripe Water is the #1 herbal supplement for stomach discomfort from infant gas and colic.
Made with organic ginger, organic fennel and organic chamomile.
Safe and gentle for babies.
No added sugar, no alcohol, 

no artificial flavors or colors

No yeast or parabens
Free of the top 9 allergens including 

gluten, dairy
NSF Certified 
Regular Price
Sale Price
$14.49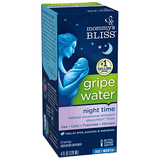 Why You'll Love it
#1 selling supplement for infants to relieve occasional stomach discomfort from gas & colic
Designed by moms for baby's sensitive palate
Made with chamomile, lemon balm, and passion flower to promote restful sleep
No added sugar, no alcohol, no artificial flavors or colors, and free of the top 8 allergens
NSF Certified: Independently tested and certified to meet standards for quality, safety and label claims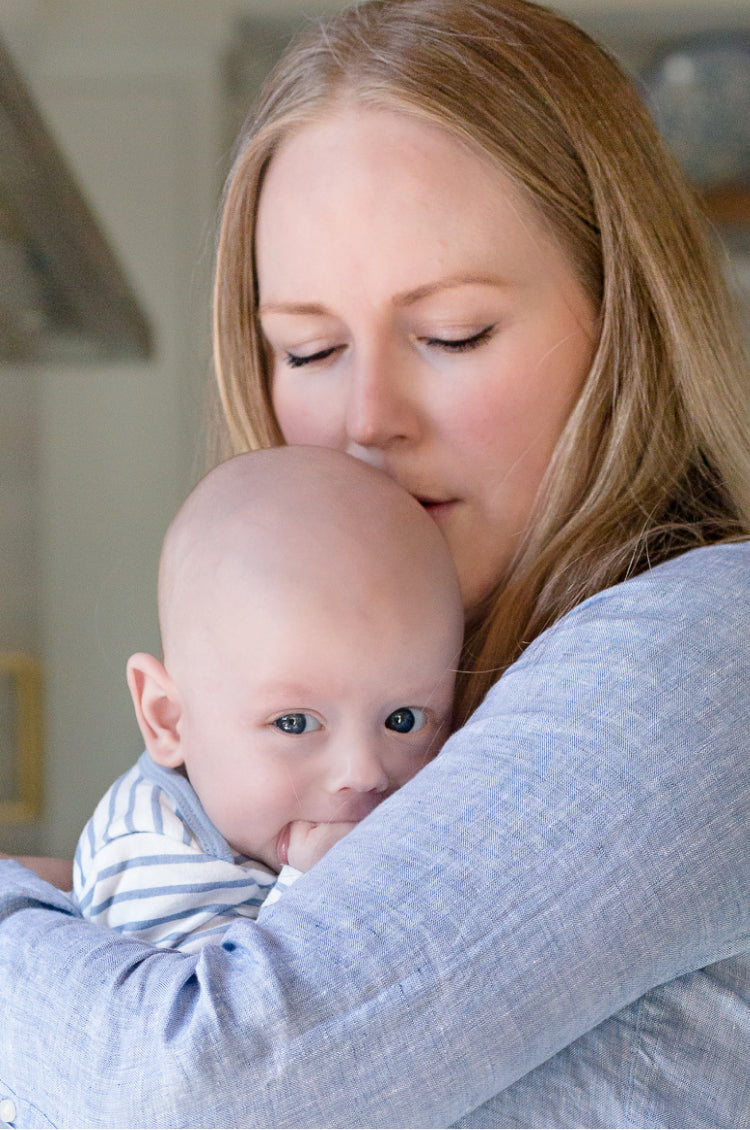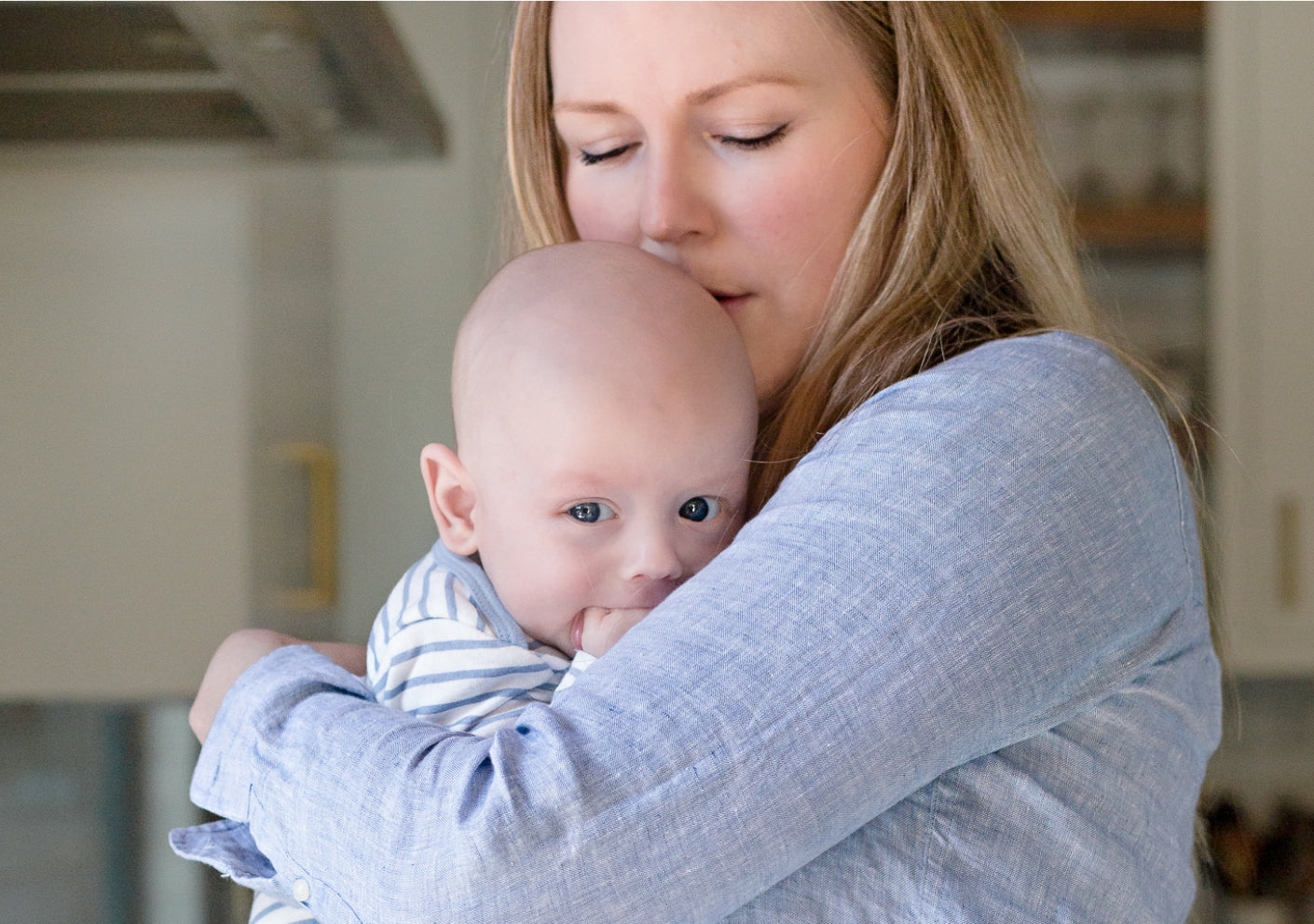 Artificial colors and flavors
Sucrose
Gluten
Dairy
Soy
Parabens
Alcohol
Organic Ginger Root (Zingiber officinal), Organic Chamomile Flower (Matricaria recutita), Organic Fennel Seed (Foeniculum vulgare), Organic Lemon Balm Leaf (Melissa officinalis), Organic Passionflower Leaf (Passiflora incarnate). Other Ingredients: Purified Water, Vegetable Glycerin, Citrus Bioflavonoid Extract, Citric Acid, Sodium Bicarbonate, Potassium Sorbate (as a preservative).
Shake well. Remove cap and the seal. Insert the adapter plug, smooth side up, by pushing downward and twisting until a tight seal is made. Top of plug should be flush with neck and not removable. Fully depress syringe plunger and insert into adapter. Invert bottle and pull syringe to correct volume. Infant should be upright. Do not administer to a crying infant. Administer slowly, a few drops at a time, allowing directions infant to swallow each time. Dispense slowly toward side of mouth/inner cheek. Use syringe provided, or a dropper, or place measured amount in slow-flow nipple bottle. Do not mix with formula or breast milk. Give separately from feedings. Do not administer to infants younger than 4 weeks or less than 8 pounds.

Recommended serving: 4 weeks to 6 weeks of age 1 ml p to 15 times a day 6 weeks to 10 weeks of age 2 ml up to 8 times a day 10 weeks to 6 months and older 5 ml up to 3 times a day

We have recently changed the suggested use directions of our products to reduce the amount given per serving for younger infants but to increase the possible frequency of administration.

The total maximum amount (volume) consumed per day would remain the same with the new instructions. We have made this change to help some parents who found that giving the entire suggested amount per serving to their infant in one sitting was challenging.

If you and your child have found that the previous use instructions work well for you, then by all means you can feel safe in continuing to follow those.
Subscribe to Save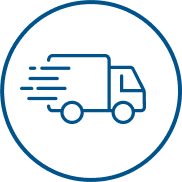 Mommy's Bliss delivered right to your door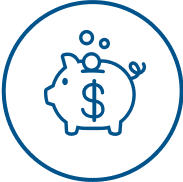 Save 5% on subscriptions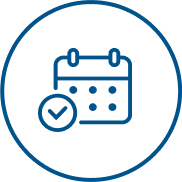 Skip, Swap, or Cancel Anytime
A MUST HAVE for every new mom! Your Night Time Gripe Water will be included in every baby shower gift that I give from now on. This stuff is fabulous and helps my LO get the rest that she needs.
How do I track my order? Or Where is my order?
Once we have shipped your order, a shipping confirmation email will be sent to you that includes a tracking number. If you did not receive the email, be sure to check your spam folder. If you can't locate the email or your order, please contact us at customerservice@mommysbliss.com
How can I edit my billing information?
Please reach out to customerservice@mommysbliss.com if you need to make any changes to your billing information.
How can I edit my shipping address?
Please reach out to customerservice@mommysbliss.com as soon as possible if you need to make any changes to your shipping address.
Can I cancel or change my order once it's been processed?
Yes, please reach out to customerservice@mommysbliss.com with your Order ID and we'll do our best to assist with your cancellation request.
What forms of payment do you accept?
We accept major credit cards such as Visa and MasterCard as well as secure payment through PayPal.
Do you ship to P.O. Boxes?
No, we do not ship to P.O. Boxes. A U.S. physical address is required to avoid any shipping issues or delays.
Do you offer free shipping?
We offer free shipping on orders over $50 USD
Do you ship outside of the United States?
Unfortunately, we do not ship outside of the United States.
Do you have a sampling program?
We currently do not have a sampling program. Stay tuned for innovations.
Is this a privately held company?
Yes, Mommy's Bliss is still privately owned and run by a member of the founding family. Mommy's Bliss announced a partnership in 2021 with Swander Pace Capital ("SPC"), a leading private equity firm specializing in consumer product companies.
Where is Mommy's Bliss located?
Richmond, California
Total 5 star reviews: 14
Total 4 star reviews: 3
Total 3 star reviews: 0
Total 2 star reviews: 0
Total 1 star reviews: 0
100%
would recommend this product
Gripe Water Night Time

I just tried this for the first time with my 9 week old daughter due to her having a tummy ache and being fussy all day. It works like a charm! I have the orginal as well. I'm so sticking to this! Now maybe I can finally get some sleep since she hasn't napped much at all yesterday.

Gripe Water Night Time

We Tried everything for my 1 month old who was really colicky around bedtime. We use this just about every night before the last feeding before bed. He is now 3 months old and it's still working great! Love this stuff...Total life saver!

Gripe Water Night Time

4 week old started having bad gas. Pediatrician recommended we give this a try. Helps ger so much. She seems much more comfortable and relaxed at night time. Have the day version so we will give that a shot tomorrow if needed.

Gripe Water Night Time

I got it for my grandbaby and it does wonders I would recommend all mother's to try it for the first time.
Reviews Loaded
Reviews Added