Probiotic Drops + Vitamin D
A probiotic supplement drop that helps build baby's gut microbiome*, plus contains a daily serving of Vitamin D.
Regular Price
Sale Price
$28.99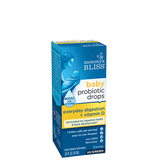 Why You'll Love it
Pure Lactobacillus rhamnosus GG, the world's most-studied single-strain probiotic
1 billion cells per serving
With Added vitamin D for healthy bone development
No added sugar, no alcohol, no artificial flavors or colors, and free of the top 8 allergens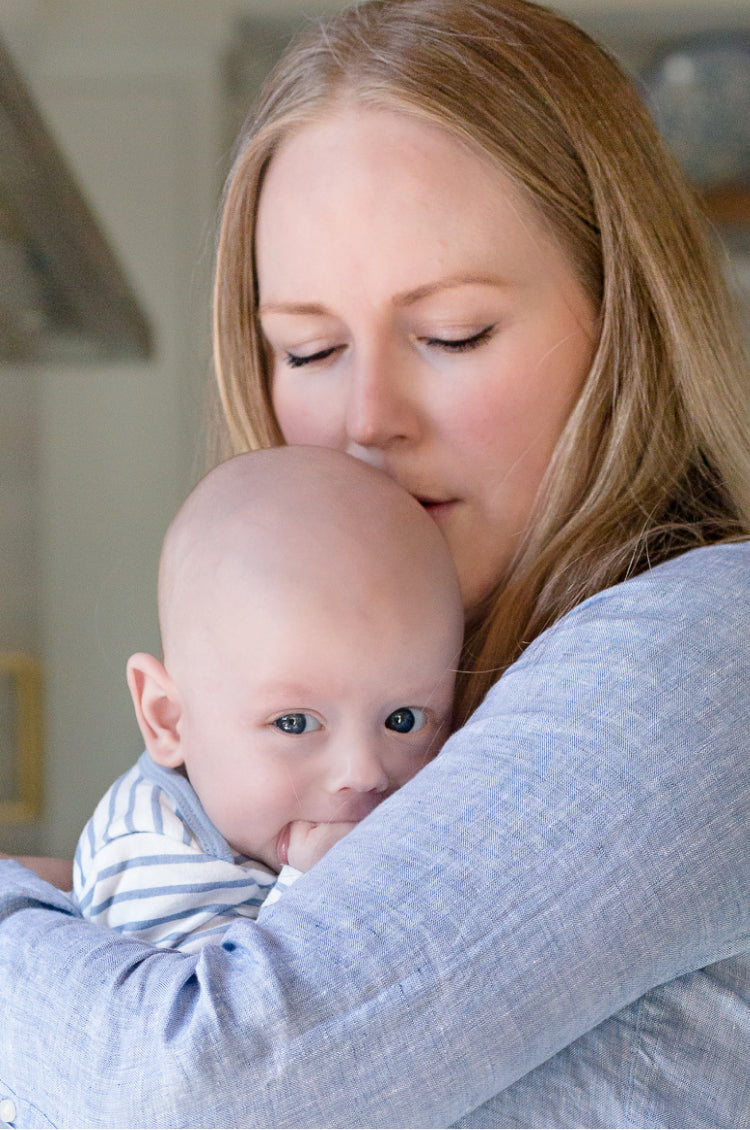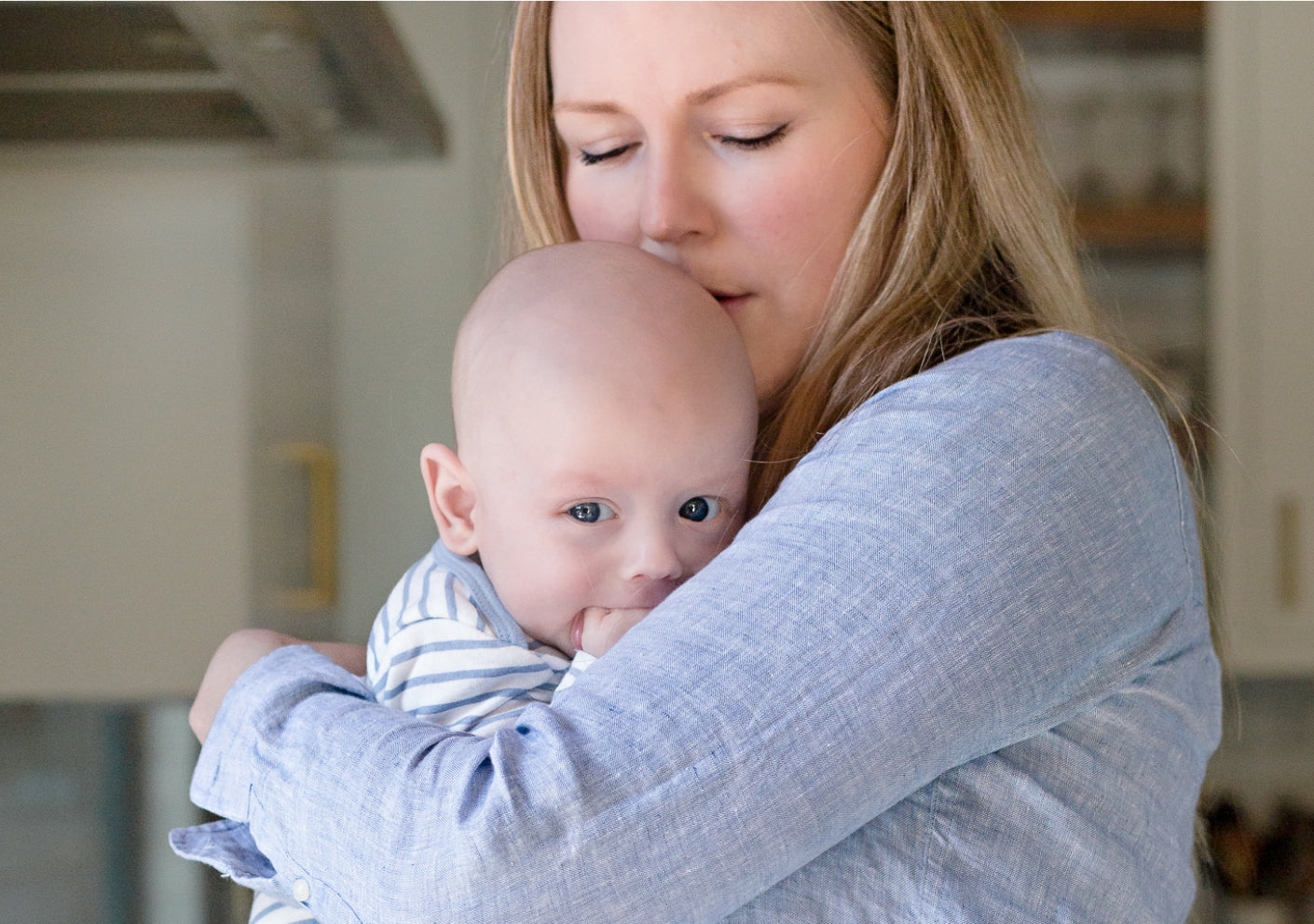 Artificial colors and flavors
Sucrose
Gluten
Binders or fillers
Dairy
Yeast
Dill
Soy
Petroleum based by-products
Parabens
Alcohol
Any other unessential ingredients
Corn oil (non-GMO), Lactobacillus rhamnosus GG, Vitamin D3
Disperse clumps by shaking well before use. Cloudy yellow appearance is normal. Using dropper provided, fill to line for one daily serving and administer by spoon, mixed into breast milk or formula, or apply to breast during feeding. Do not add to hot food or before warming; heat will damage live probiotics.
Glass Dropper: Do not place in mouth. If washed, dry thoroughly before reuse.
Subscribe to Save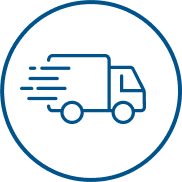 Mommy's Bliss delivered right to your door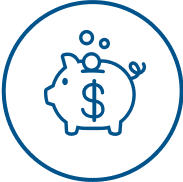 Save 5% on subscriptions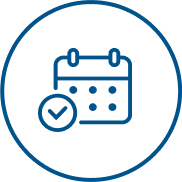 Skip, Swap, or Cancel Anytime
"Mommy's Bliss was so necessary when my son was little!"
How do I track my order? Or Where is my order?
Once we have shipped your order, a shipping confirmation email will be sent to you that includes a tracking number. If you did not receive the email, be sure to check your spam folder. If you can't locate the email or your order, please contact us at customerservice@mommysbliss.com
How can I edit my billing information?
Please reach out to customerservice@mommysbliss.com if you need to make any changes to your billing information.
How can I edit my shipping address?
Please reach out to customerservice@mommysbliss.com as soon as possible if you need to make any changes to your shipping address.
Can I cancel or change my order once it's been processed?
Yes, please reach out to customerservice@mommysbliss.com with your Order ID and we'll do our best to assist with your cancellation request.
What forms of payment do you accept?
We accept major credit cards such as Visa and MasterCard as well as secure payment through PayPal.
Do you ship to P.O. Boxes?
No, we do not ship to P.O. Boxes. A U.S. physical address is required to avoid any shipping issues or delays.
Do you offer free shipping?
We offer free shipping on orders over $50 USD
Do you ship outside of the United States?
Unfortunately, we do not ship outside of the United States.
Do you have a sampling program?
We currently do not have a sampling program. Stay tuned for innovations.
Is this a privately held company?
Yes, Mommy's Bliss is still privately owned and run by a member of the founding family. Mommy's Bliss announced a partnership in 2021 with Swander Pace Capital ("SPC"), a leading private equity firm specializing in consumer product companies.
Where is Mommy's Bliss located?
Richmond, California